IaaS, PaaS, SaaS how to differentiate them?
María José Solano [Vauxoo]
7 April 2021
In this blog post we will explain what is cloud computing? How to differentiate between IaaS, PasS and SaaS. And some examples of each of them, so you can choose the best modality for your company.
What is cloud computing?

It is a technology that allows the file storage service and the processing of data hosted in the cloud through the internet. 
There are software programs that were adapted to this system and are hosted in the cloud. There is no need to install applications locally on your computer, this gives companies greater flexibility when entering, since you can enter from any place and time, it is only necessary to have internet access. 

Cloud computing have three models (IaaS, PaaS and SaaS) that contain different advantages and functionalities.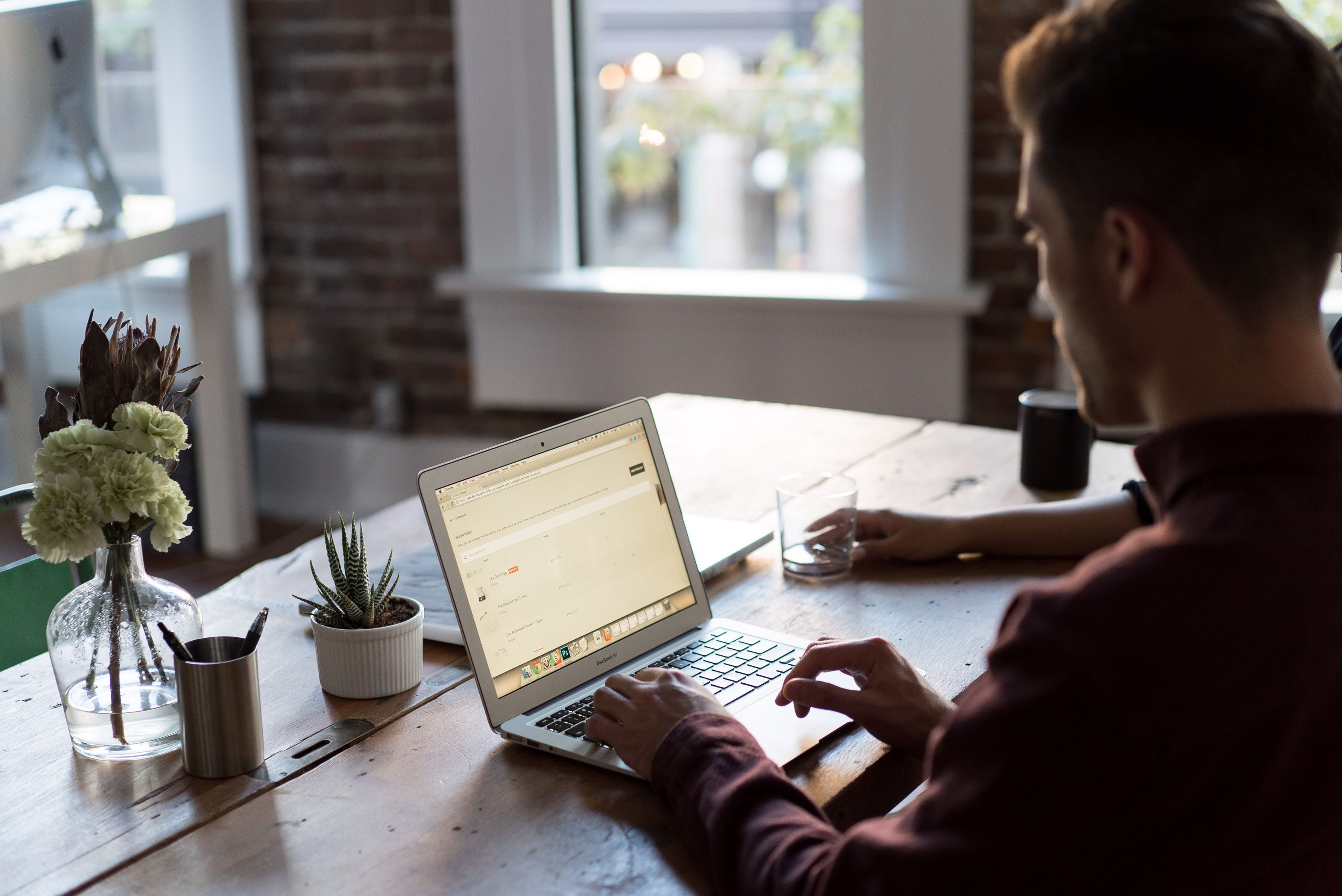 IaaS
To understand the IaaS model and the differences it has with the other models we will give you a simple example, imagine that you go to an agency looking for the car of your dreams, you choose the one that best suits your needs, perhaps a black color with leather seats, do you already have it in mind?
Now imagine that although it is the perfect car you do not buy it, you only lease it for a while with an option to purchase at the expiration of the contract. During this period of time the car will offer you all the comfort you require, and you will have the right to use it in exchange for a payment type "rents" for a specified period of time, but you will be in charge of its maintenance, as well as gasoline, and oil. 
This is how IaaS (Infrastructure as a Service) works, since it involves the use of an infrastructure that contains applications and storage on the web, where the user is allowed to use it remotely based on a subscription. 
In this type of software, the user is fully responsible for the infrastructure and maintenance, the provider only takes care of the storage and servers. With this model, scalability and incorporation of resources are facilitated.

Google is a good example of this modality with its infrastructure in the cloud, as well as the web services of Amazon and Microsoft Azure.

PaaS
On the other hand, when it comes to platform as a Service, it is a different working model. Continuing with the previous example, imagine that you rent a car, but this time you cannot choose the ideal car that suits all your needs, but you will have to choose between the options that the supplier offers you, perhaps you will be able to select the size or the model, but your options will be limited and unlike the previous example, however the gas costs will be your responsibility.

Something similar is the operation of PaaS, since it is a platform as a service in the cloud that is rented, where you can access certain services through an internet connection.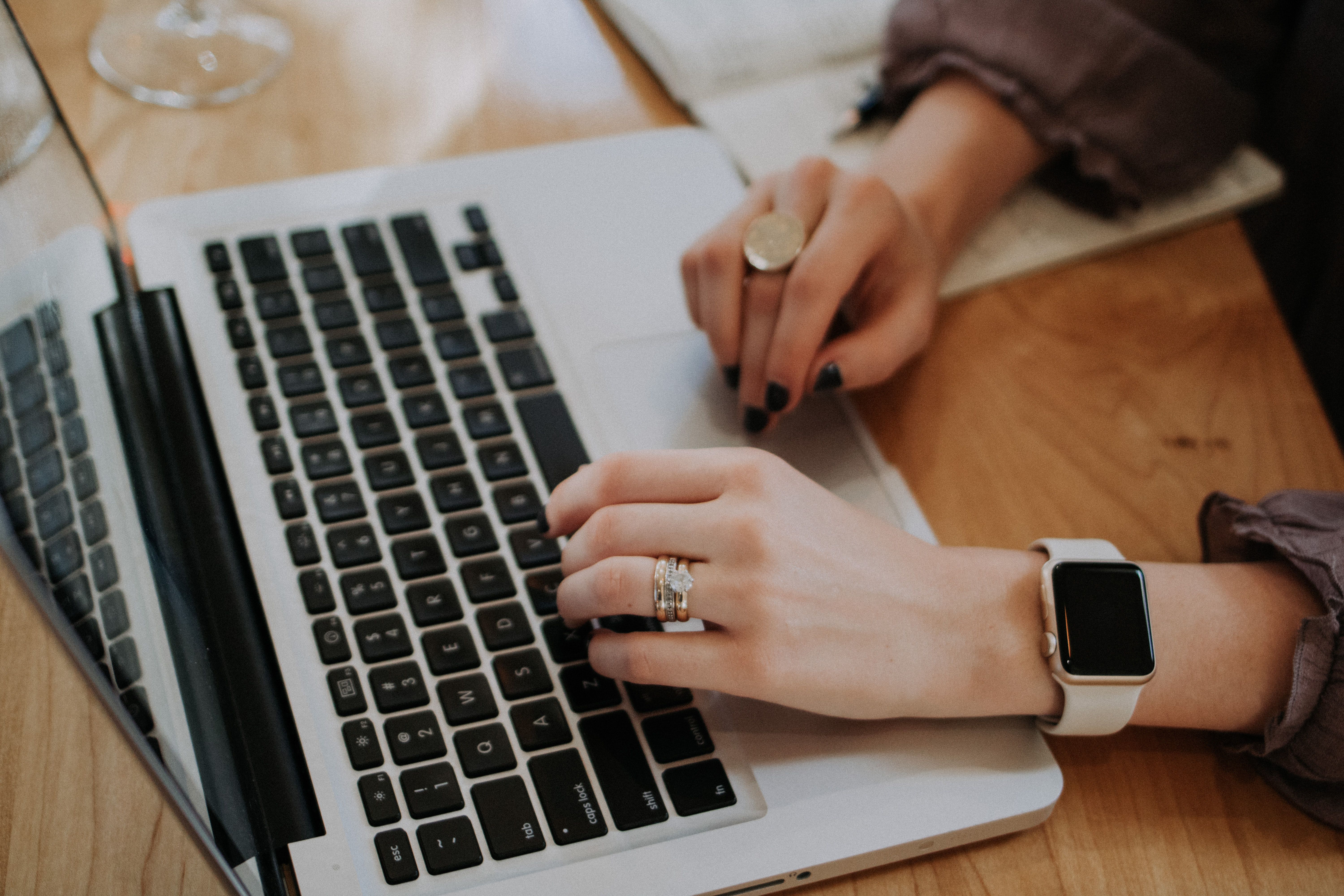 It offers several advantages, since it allows making changes to applications through development without worrying about the server. In addition, the platform provider will be working on maintaining its operation.
These types of tools are perfect for companies that have programmers, developers or infrastructure in their work team. 
An example of a company that uses this modality is again Microsoft Azure, due to its large size, it covers the three different models in the cloud (SaaS, PaaS, IaaS).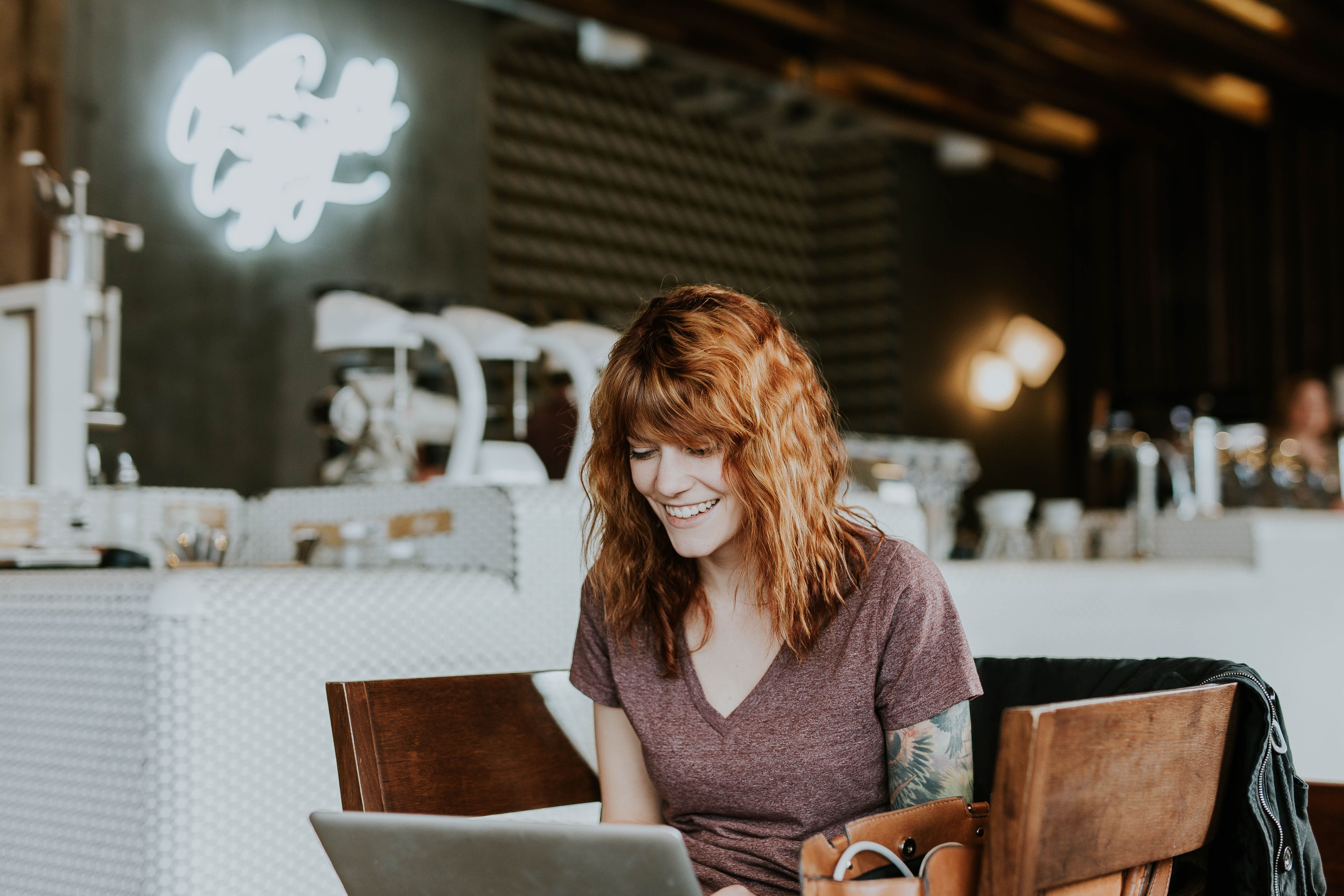 SaaS
We come to the last example with the SaaS modality, which is Software as a Service. Imagine that you need to move from a point A to a point B and to make it possible you will use a taxi, this time you do not have the possibility to choose the model, or the color, or the size, since all you need is to move from a point to another. You are not configuring anything to the car, you are not even paying for gas, you are only paying for the service.

This is how Software as a Service works, since it is a software model that is not purchased, it is rented by paying a subscription for a specified period of time and with specific functions already established.
As can be seen in the three situations, it was necessary to move from one point to another, but the hiring model and the needs of each of the examples were totally different from each other.

In the same way, we can see that a company can decide between the three different types of cloud computing software to use simply by identifying those needs.

Google suite, Microsoft and Net suite are examples of companies that use the SaaS modality.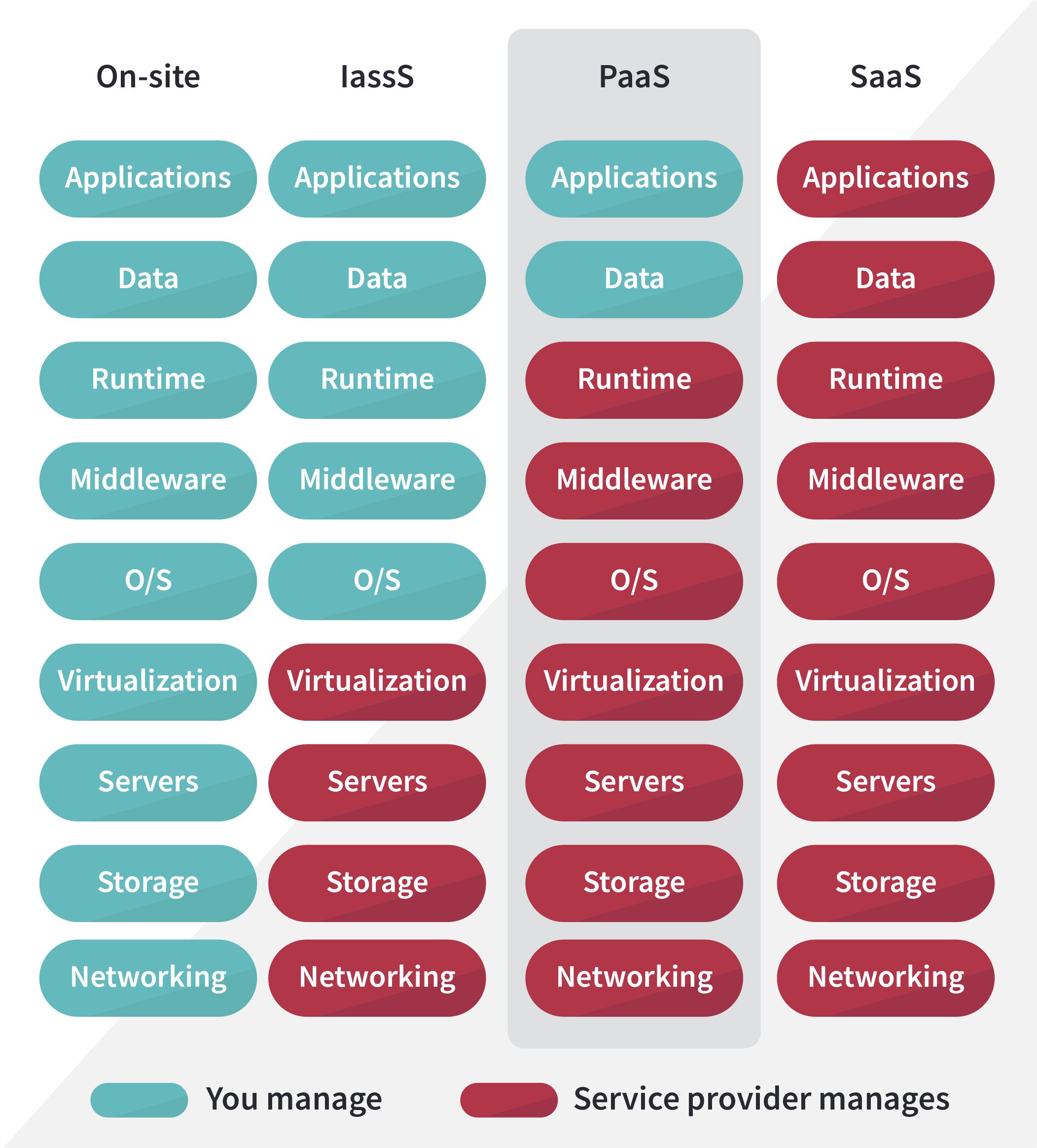 ERP with Cloud Computing modality

A clear example of an ERP with a Cloud Computing modality is Odoo, which manages a SaaS modality in which users who use this model pay their license either monthly or annually, this modality has several benefits that we will show you below:

It allows you to create instances quickly and easily.

Software updates are at the expense of Odoo SA.


Your information is backed up in the cloud.


The provider is in charge of solving any possible infrastructure error and if it does occur, it is only a matter of creating a ticket to find a solution.


It allows you to access from any location and device, you only need internet access.

Odoo also has an ERP in PaaS mode, it is Odoo SH which is a server in the cloud that Odoo offers to those clients who need to develop the system code. It has several advantages:

Allows you to install third-party applications (
Odoo Apps)

It offers you the quality control cycle of the deployment, that is, it ensures the integrity of the new code that I am developing with the previous code so that everything works correctly.

It offers Business Intelligence where it shows you data (Memory, Storage, CPU, among others) to manage your server consumption. We show you an example of what it would look like:

Cloud computing is gaining ground in the software market as in the case of ERP software (Enterprise Resource Planning) because it allows all companies from small to big to not have the need to manage or be in charge of a highly expensive infrastructure, and they can use the software without the need for a staff to take care of it around the clock.
 
Now that you know everything about cloud computing, would you like to know how an ERP with this model can help your company?