Always Ticos, building great things.
Danna López [Vauxoo]
10 December 2018
What's coming it's better than you imagined. Two Odoo Gold Partners merge knowledge, skills, big ideas, experience and vision in a single team; to become the strongest partner and leader in the Odoo community worldwide.
ClearCorp, is a Costa Rican 
company that is dedicated to the integration of the most complete ERP in the market, they join their knowledge and experience with 
Vauxoo's Methodology and knowledge, 
 A leader company in Latin America in Odoo services . 
Now ClearCorp is Vauxoo in Costa Rica.
"Union means strength". Both companies merge our abilities, which will guide us to a great future. With this union, we strengthen even more the multidisciplinary work team that characterizes us, in order to provide the best service and now offer greater efficiency for all our customers in Costa Rica and in all the countries in which we have a presence.
The horizon of possibilities that this union opens up to us as a group is a reflection of the will of the entire team to innovate, grow and give our customers a greater added value.
 Pablo Tijerino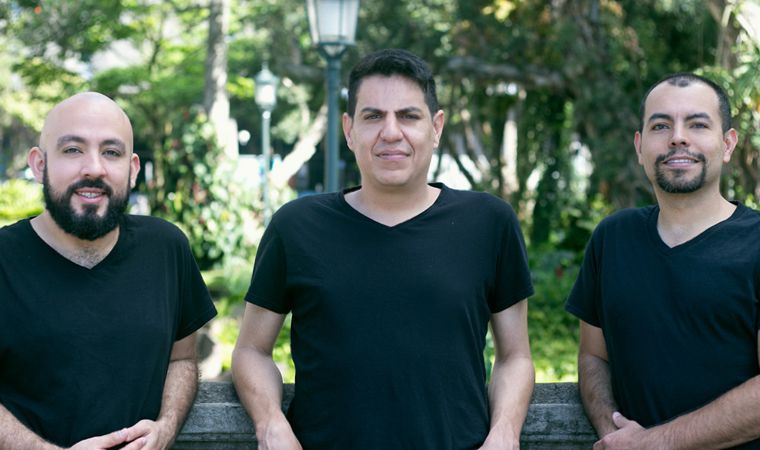 We met for the first time more than 8 years ago. We have always maintained a close commercial and collaborative relationship, joining efforts on multiple occasions. Now, both companies go much further. Both teams share the same vision and passion, so being part of a single team, in a single Odoo partner, is the logical step we take today. This is how this alliance is born.
Our motto is 'We wear your shirt', and today more than ever, the entire team of Vauxoo puts on the shirt of our clients in Costa Rica to empower them and provide them with more and better services. That is just great.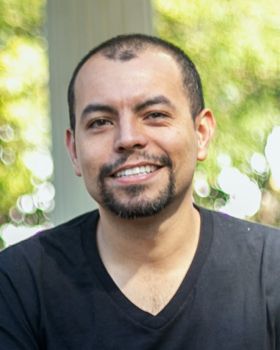 Carlos Vásquez
 We will work hard to integrate our experience and thus take advantage of the synergy that this will generate in favor of the services we offer today to small, medium and large companies in multiple countries in the region.
We are eager to start this new adventure, and we love the idea of continuing to grow, but above all with such a skilled team that will make Vauxoo achieve incredible things.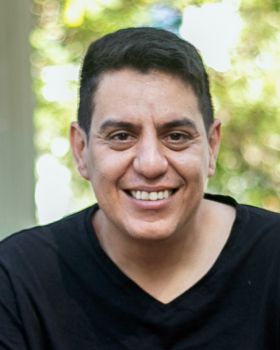 Nhomar Hernández