What is CRM and how to implement it in your company?
Danna López [Vauxoo]
3 February 2021
Surely you have heard of the term "CRM" many times and have even been told that you need one, but what truly CRM is and how does it help your company? In this blog we will share with you what it is, how to know if your company really needs one and how to implement it!
A CRM is a technological tool that aims to manage the relationships that a company has with its current leads and customers, hence its name "Customer Relationship Management".


It is a great ally for your company since it gathers important information about your leads in a single database such as their name, email, phone number, hours of availability, demographic information, among other things. (Whatever you need!) It also has a structure for historical monitoring of customers from their first contact and a record of all those actions that have occurred ever since you acquired them.

It is of great help in the sales and marketing area of ​​your company since it allows them to obtain a complete view of all this data in order to make the right decisions such as optimizing sales processes and implementing more effective and better-segmented marketing campaigns. 
Is CRM an option for all companies?

Totally! As long as you have your target market, your products well defined, and the pre-sale and post-sale phases of your company well structured, a CRM can help you significantly and offers many advantages:

You will have all the information in one place.

It allows you to understand the customer journey in the company.

Through the data you gather here, you can deduce which campaigns and strategies are more convenient for your company.

It makes it easier to keep a record of the customers since it allows you to see and manage where they are in the process.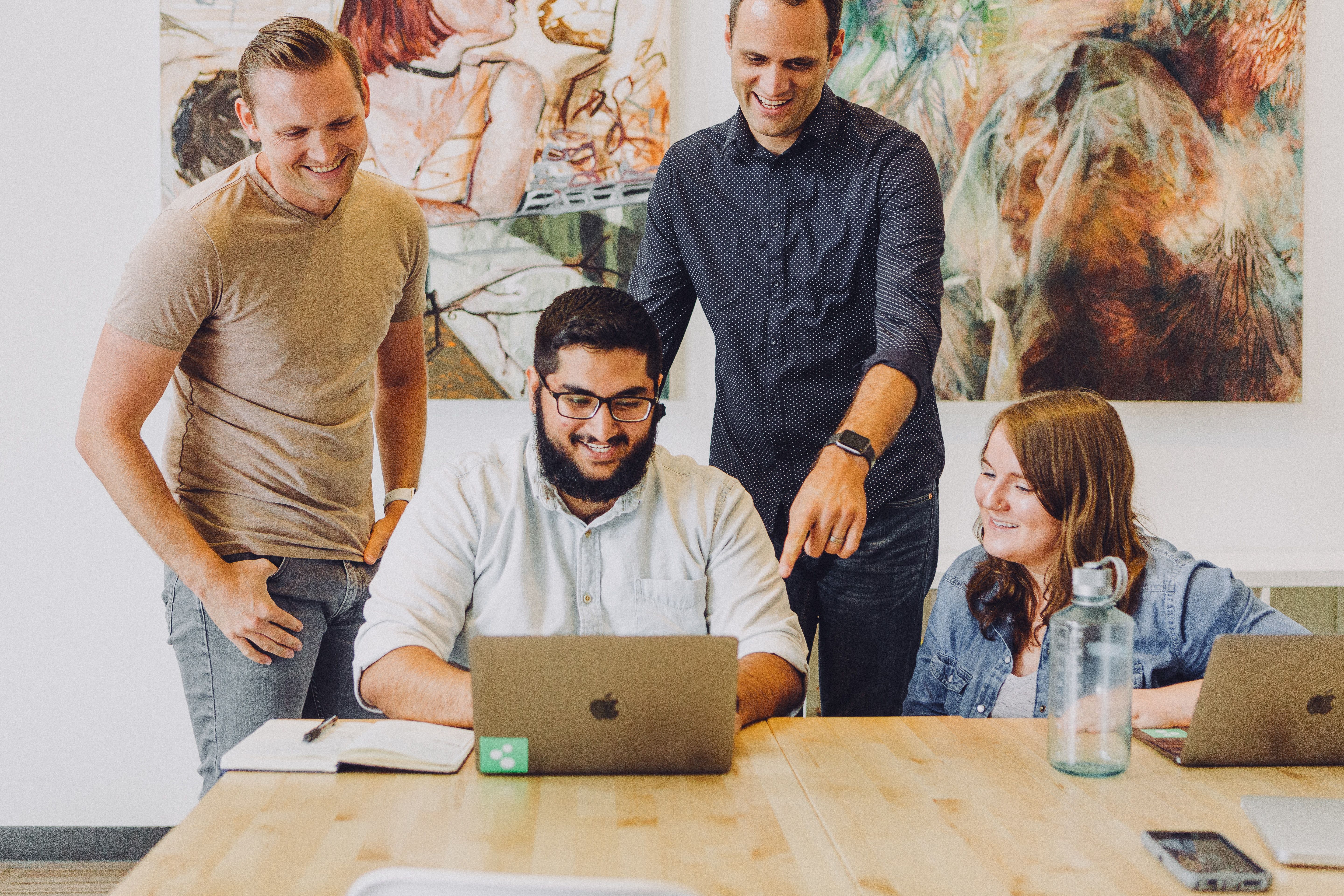 4 easy steps to implement an CRM in your company
You have to take into account certain characteristics of your company and define some points that will help you to understand everything in the implementation path.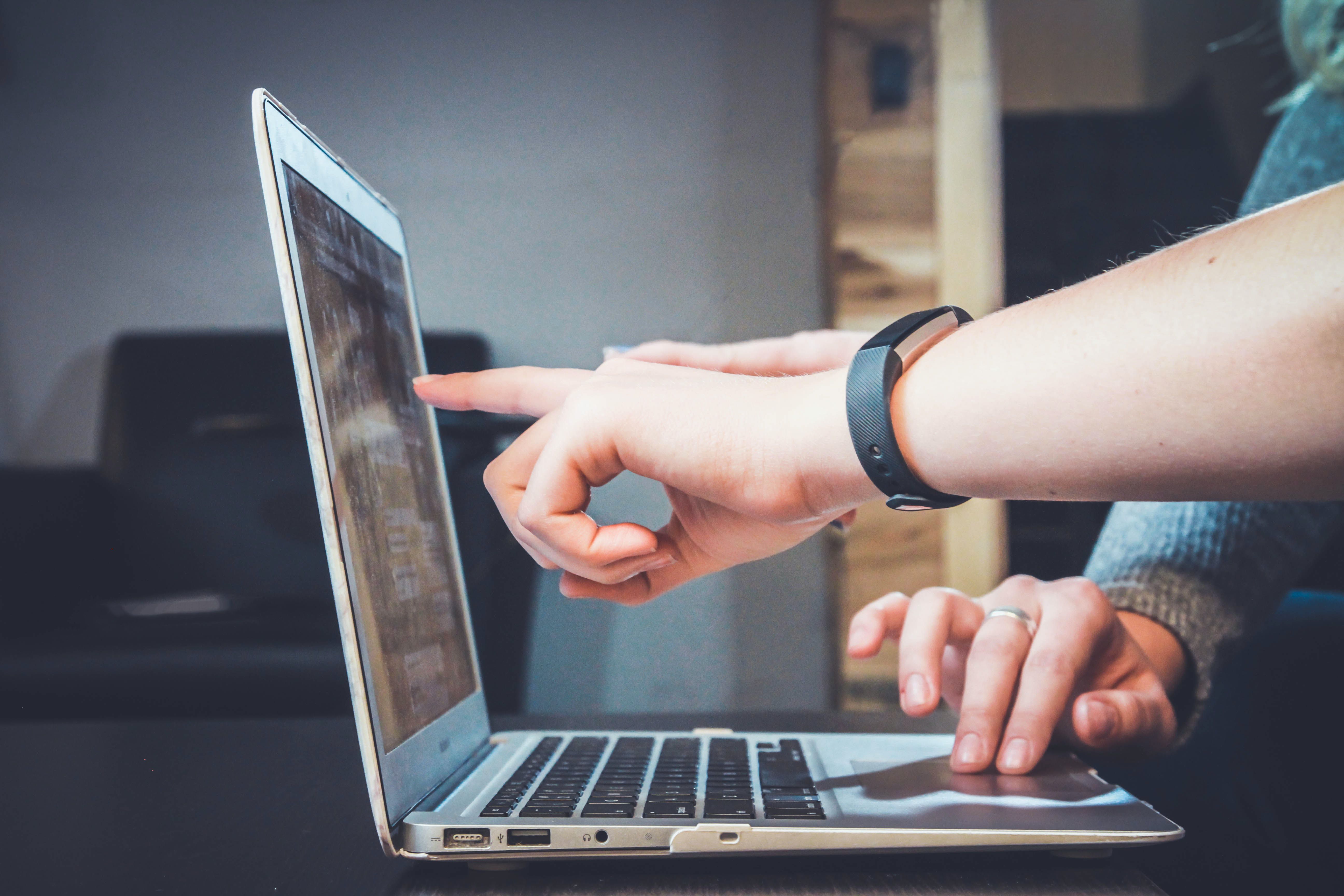 1. Structure and define the pre-sale and post-sale phases of your company.
Each company has its own pre-sale and post-sale phases, these depend on the type of product or service that is handled, including the type of market to which they focus. You can start by analyzing the clients you already have and drawing a guide of how they came to your company, for example:
What actions must a person take so the sales area could start a follow-up? If the person is interested in your product or service, is he considered a client until a quote is generated, or is there another step before? Once the purchase is completed, what actions do you take to make the customer return and buy from you? 

2. You must have well defined the products and services that you offer and their descriptions.

What country do you sell it to? 

What kind of clients?

Are your products or services grouped by categories?
3. Precisely define how your sales team is constituted.
Do they all sell the same? Are you going to divide them by regions? Is your target market in one place? It is important to have your team well defined and the responsibilities that each one will have, this step is important as it will help the organization have a defined path and with the correct functioning of the CRM.

 4. Define what characteristics your lead must have to belong to each phase that you raised.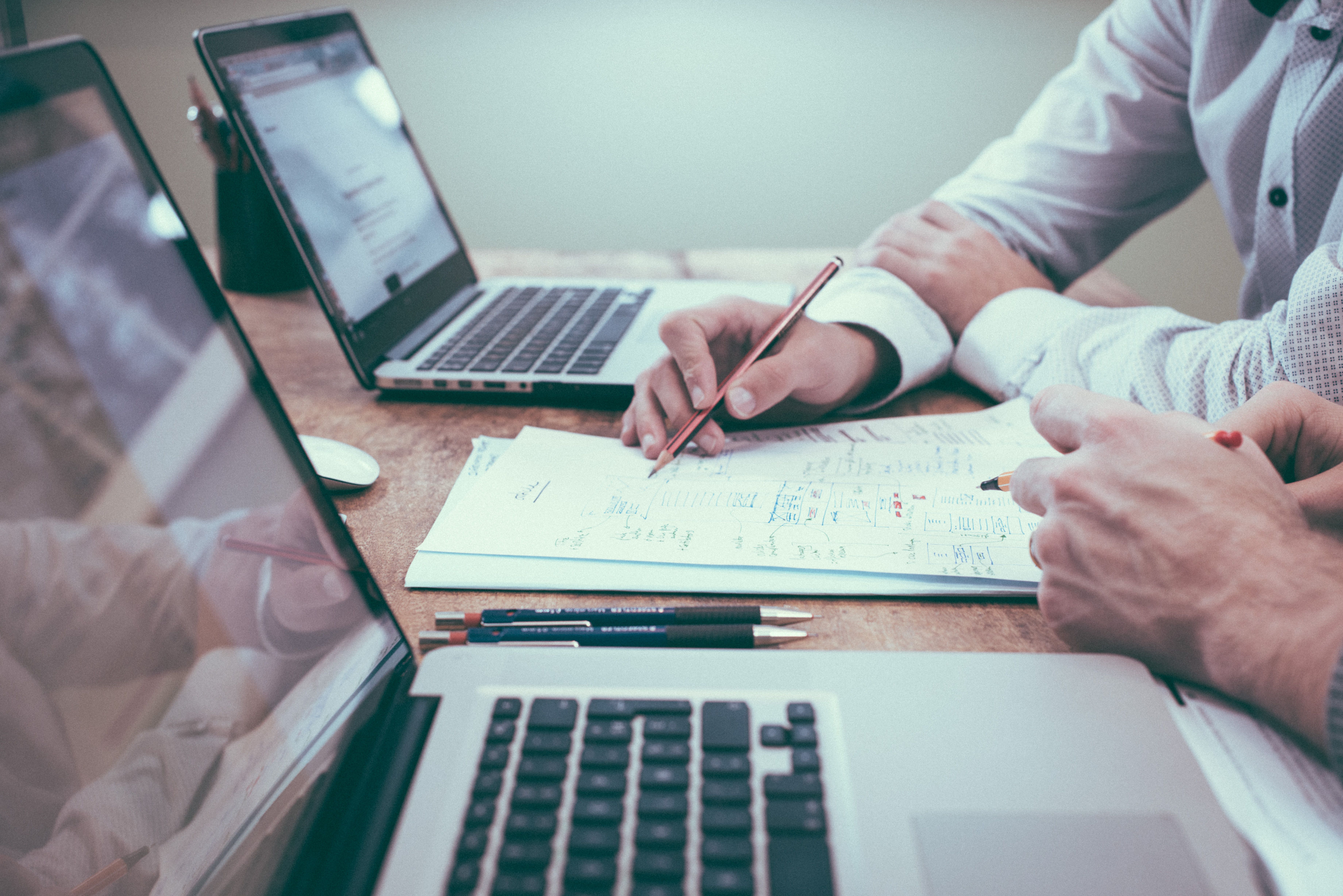 How to know if you need a CRM?:

Your sales area is not unified and in one place.

You cannot quickly find the data of a client. 

The data of your leads are not protected.

The customer experience is not good.

You are not effectively monitoring your leads.
What is the benefits of Odoo CRM?
The Odoo CRM is one of the most powerful tools to increase the success rates of a company, with this you will be able to follow up on your potential clients, close opportunities, obtain more accurate forecasts and data. Helping your sales, marketing, and more processes in a fluid way.


A special characteristic of this CRM in comparison with those that exist in the market is that Odoo has multiple modules in the same software that will help you to streamline the administration of your company, all the modules in Odoo can be integrated automatically, and thus you can add applications as you need them, for example, eCommerce, website,
email marketing, accounting, billing, among many others.
Another quality that you can get the most out of in Odoo CRM is that it allows you to know from which platform your customers come from, be it from the website, a social media campaign, email, and even if it is manually added as a lead. Thus providing valuable information that will facilitate the decision-making process.

All applications share a very similar and easy-to-use interface, that is why with Odoo migrating the entire administration of a business is so simple. 
Now that you know the features and advantages of CRM, is your company ready to take the next step?

We can help you!