Does your company need to control and adjust its Disaster Prevention Policy? 

Do you have an eCommerce? 

Does your Odoo website have a lot of traffic? 

Do you need to do stress tests?

Would you like to integrate your cloud into Odoo? 

Do you have a high front-end development project? 

Do you have an internal team that will develop Odoo?

Do you require a certified data center? 
If you answered Yes to any of these questions, we suggest you consider DeployV within your organization, and we'll tell you why right now. 

Put end to your doubts with the webinar Why manage your Odoo infrastructure with DeployV? In charge of our Chief Operating Officer, Carlos Vásquez.
Eight years ago Vauxoo decided to develop a tool that would allow you to manage the infrastructure and deployments of your Odoo database, DeployV. 
This orchestrator is a key piece in the infrastructure process that allows you to link with almost any server in the cloud, control your account, integrate your instance with GitLab, manage logs, monitor the performance of your databases, and simulate mailboxes, among many other functions. 
We know that the security of your information and the change control of your sites is fundamental, Who would like to lose sales by experimenting with changes to the eCommerce page? Surely not you
With DeployV you can provide different permissions to each of your users with access to this app. If you have a developer, a consultant, and a project manager on behalf of your company and on behalf of Vauxoo, each one can have a different type of access so that he can perform his work without modifying the work of the others.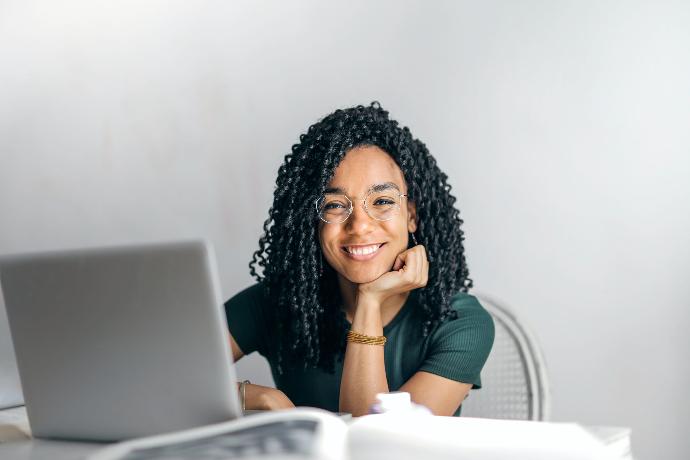 Good news if you are a project manager! with DeployV you can locate who has made the latest modifications through change control in addition to being able to schedule and automate production outputs.
Simply put, DeployV assures you
 
A process of integration and continuous deployment process, making it a complete ecosystem of quality.

Support for disaster and attack prevention. 

Automate development and staging deployments. 

Deploy your quality control pipelines before going into production 

An infrastructure selected by your company.
 

Integration with other systems such as GitLab and AWS.

Complete control of your infrastructure.

Integration with internal development teams.
 

Have the certifications you require. 

Have control over updates.

A staging clone for testing.  

Savings on hours of service. 
 

A competitive price.
Imagine that a season of high traffic is about to arrive on your website such as Christmas shopping, Black Friday, or Valentine's Day and your online store is full because you sell that trendy product that everyone wants to give away in the family exchange but suddenly the new guy starts making changes directly on your page and blocks sales for hours without anyone noticing.
 
This has not been your day because your site also suffers an attack, you are losing all your information and giving away your client's sensitive information, to top it off your instance decided that it was an excellent time to update.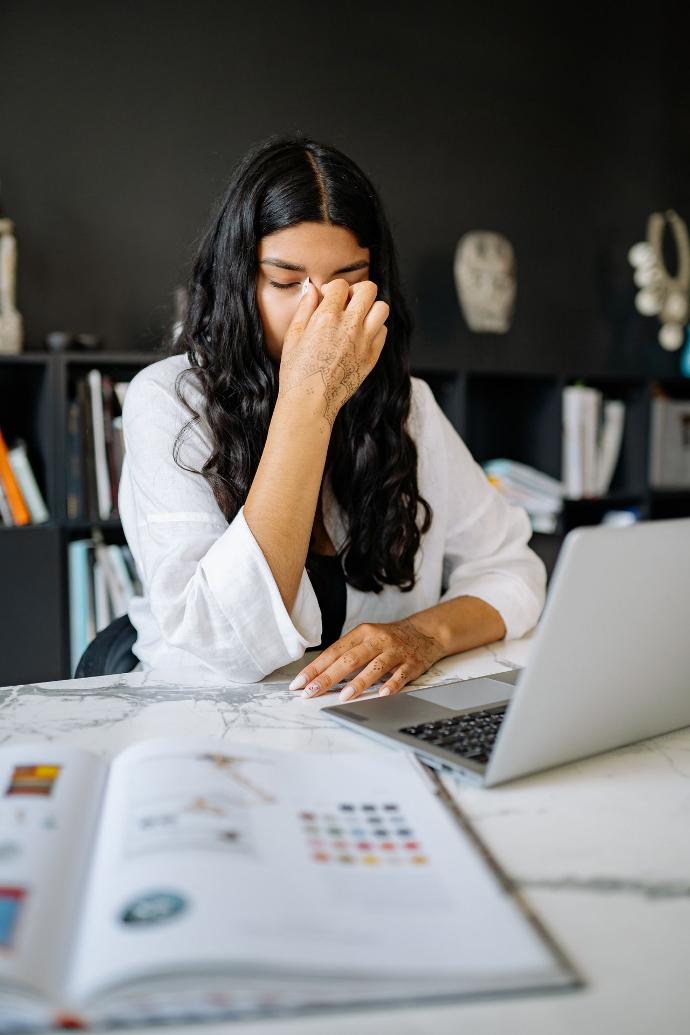 Since at Vauxoo we find a solution for every problem, we are happy to tell you that this nightmare can be prevented by DeployV.
 
Thanks to permission control you can ensure that, for example, the new guy only has access to the test instance, in addition to giving you change control that allows you to know exactly what was moved, who did it and when, so you can go back to past versions.
 
For the benefit of your company, DeployV also has very robust and aggressive disaster and attack prevention policies, with historical backups, without forgetting that you can connect your account to your backup server and use of other certified data centers. 
And to prevent updates that come at the wrong time, like on your busiest days, with DeployV you can not only stop an update that went live, but you have complete control to make strategic decisions about when they are going to perform.
 
Now you know,
 if you want to open your development and security possibilities, provide quality to your web users and freely develop your infrastructure, DeployV can go along in the process.