Board the spacecraft!

THE JOURNEY TO BECOME A VAUXIAn
​
At Vauxoo, we do things uniquely, because our way of working is unique.

That's why, when applying for any of our vacancies, you'll encounter a process different from what you're used to, as we assess potential and capabilities first, and then delve into your experience.
our 4 stations
1/ GETTING TO KNOW YOU
When you apply, we'll send you a link to access the psychometric tests with which we'll analyze your soft skills, reasoning, analytical ability, work style preferences, communication, and other interesting details.
2/ A BRIEF PAUSE
We need to review your results, so it will take 1 to 3 days for us to contact you and let you know the next steps in your process.


2.1/ CODE STATION (FOR DEVS ONLY)
If you're applying for a Development position, we'll invite you to a Code Challenge to understand your programming style and your level of knowledge at the moment, even though we know you're capable of continuous learning.

It's important that for this test, you remain transparent and avoid using assistance like artificial intelligence, as you'll be asked about your code during the interview.


3/ TIME TO MEET THE VAUXOO's TEAM
We'd like to get to know you and for you to know us. We'll send you a form to schedule a meeting where we can evaluate if this is the opportunity we both are seeking. After this, it will take between 1 and 5 days to provide you with an answer regarding your process.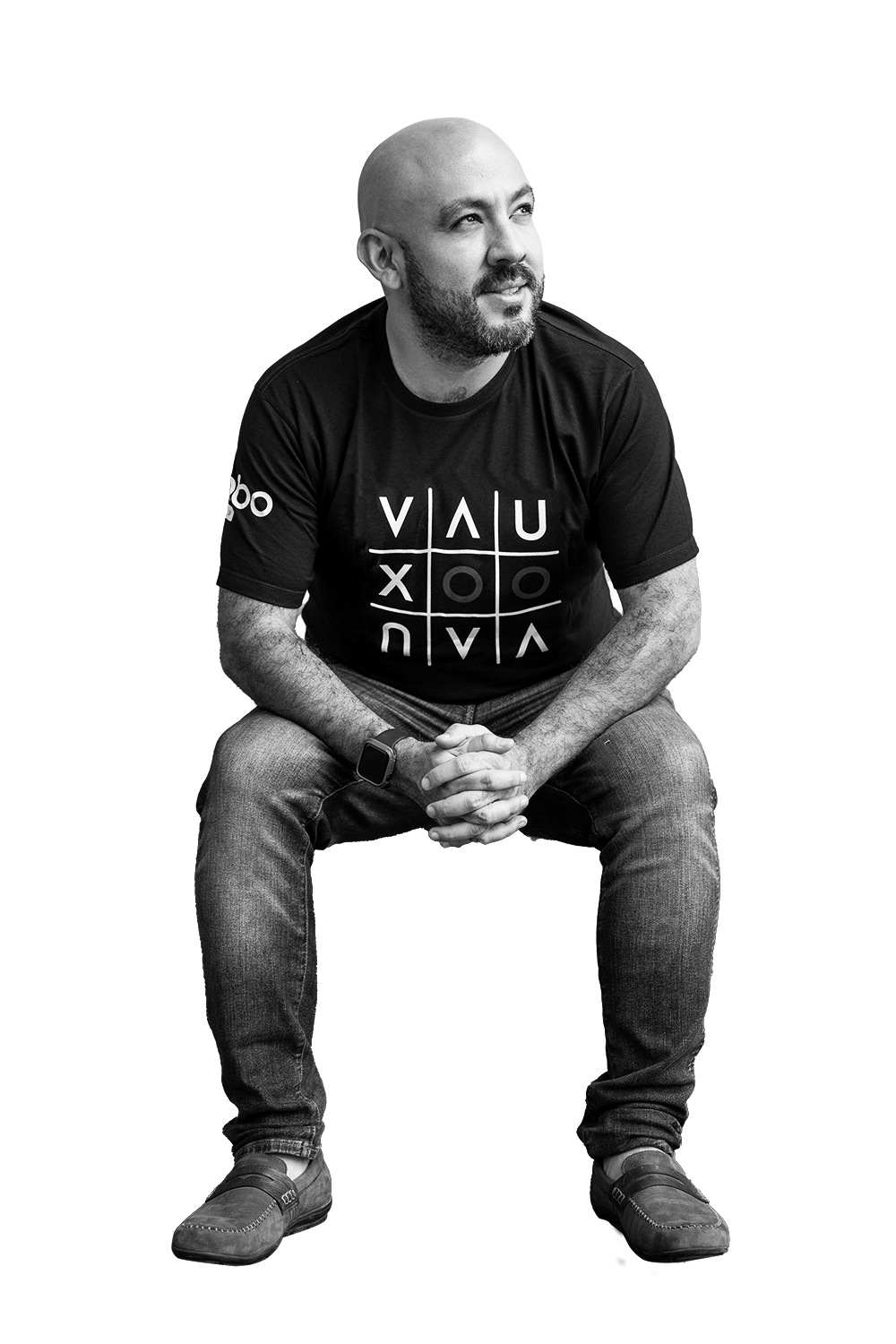 A MESSAGE FROM OUR CEO
We're thrilled that you're considering joining the Vauxoo Team!
In this virtual - digital - in-person - remote space, we're excited to grow and see new faces that add to our cultural and professional diversity. This amazing community consists of people from different nationalities, profiles, and age ranges united by a common need: to do extraordinary things.

At Vauxoo, we like to do things exceptionally, valuing curiosity, initiative, and openness to the exchange of knowledge because we know it's the best way for you to learn from each member, and for each member to learn from you.

We'll expect a lot from you, and we want you to expect a lot from us, because achieving the extraordinary isn't easy, and it's only with the right team that we can reach our goals.

If you want to build awesome things with us, you should be confident in your abilities, but especially in your curiosity and capacity to learn.

Ready to be part of the team?

- José Pablo Tijerino
CEO de Vauxoo