Join our team.
We have great coffee.
If you like problem solving, propose solutions and disruptive thinking, this is the place for you.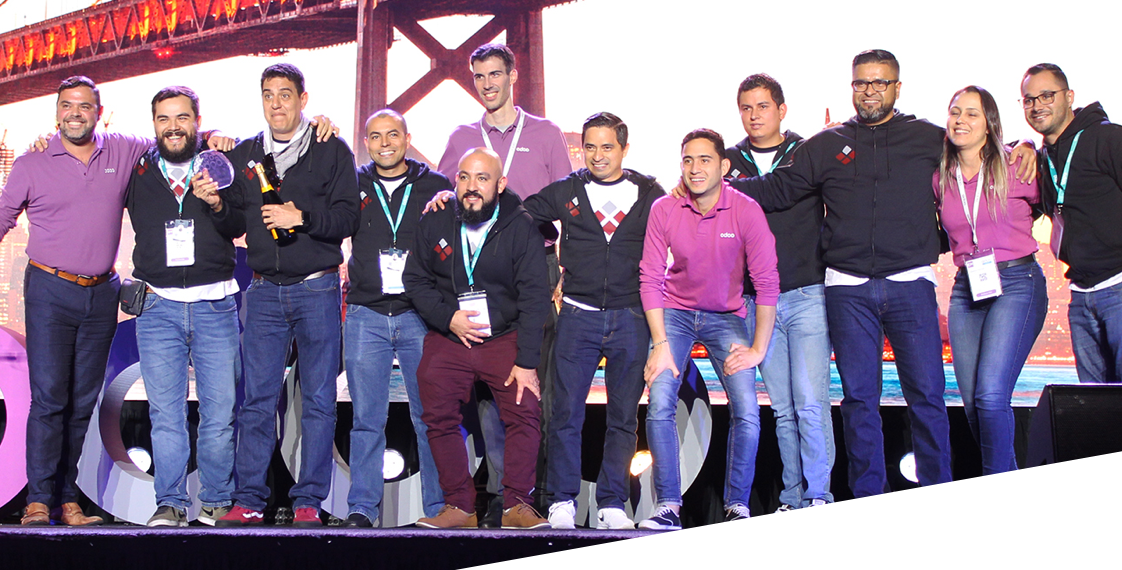 Why Vauxoo?
Vauxoo is about people. We are here because of our customers and our team.
We're human-first and we want the best for our team, our customers, our friends and the environment. We are looking for individuals who want to excel and inspire others to do so. In our team there are no hierarchies or superheroes, we all have the same potential for doing things in an extraordinary way, and that is our goal in our day by day labor.
"Make extraordinary things".