WE LISTEN TO YOU
TO CREATE THE ERP YOU NEED
WE HAVE THE PRODUCTS AND SERVICES TO MAKE IT HAPPEN.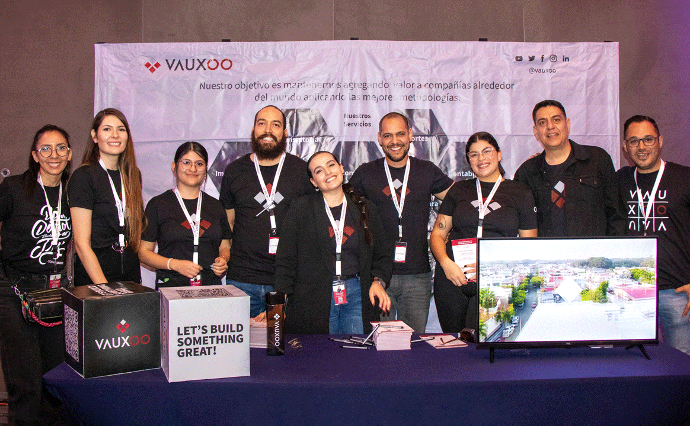 We implement Odoo ERP.

Our process allows us to meet your needs from planning to continuous improvement.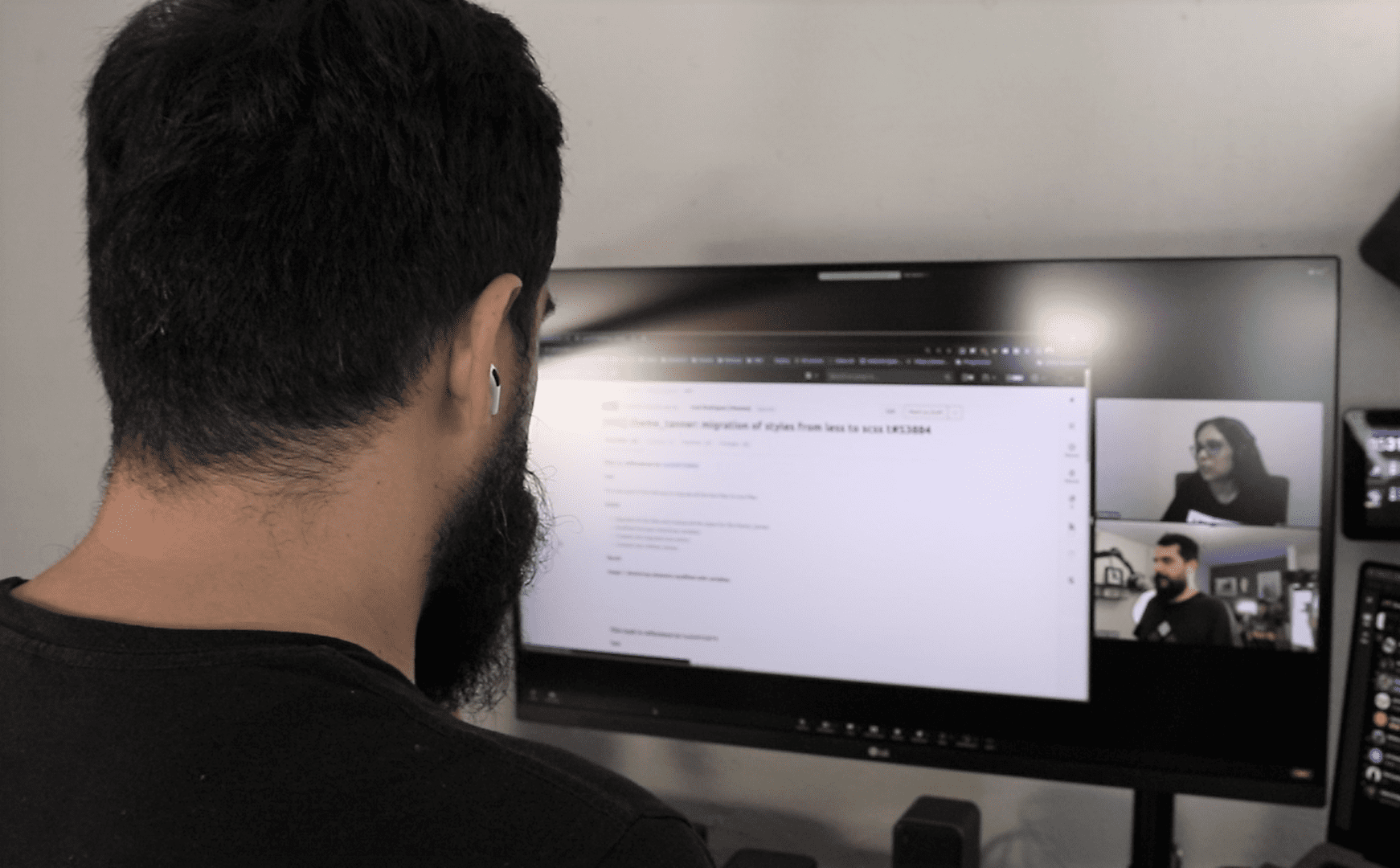 Vauxoo products.

We develop alternatives to offer you modules that solve the challenges of your company.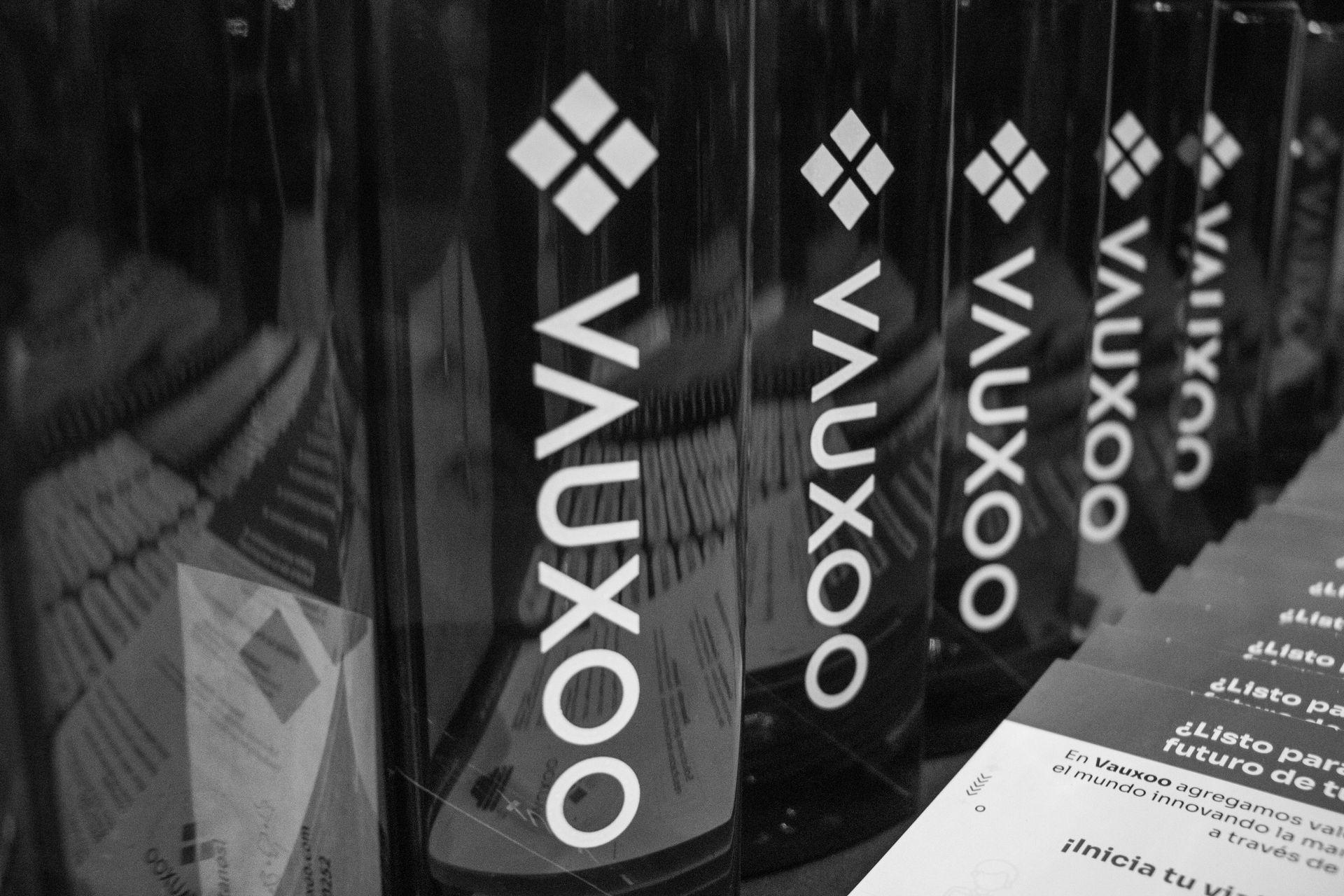 VAUXOO SERVICES
Implementation planning​
​Analysis and customization
​Change management
Data migration
Training
Testing and validation
Post-implementation support
Continuous improvement
our methodology
We design our methodology so that you can make the most of Odoo and achieve your business goals.

Your journey with Vauxoo


SCHEDULE A DEMO

We want to get to know your company better, its challenges and concerns. Schedule a demo, share your information (the needs and applications that interest you) so that we can answer all your questions in the demo.
DEMO MEETING

We will show you how Odoo would work in your company. In this demo, we will present you with an overview of the essential modules for your company based on the information you provided us and how you could use the ERP once it is implemented.

LET'S TAKE OFF

After the demo, you have decided to continue with Vauxoo to implement Odoo in your company. Now it is time to review the challenges we need to overcome in order to define the cost, the hours we need to allocate, the resources, and the work schedule.
Receive a proposal.

We will deliver you a proposal for implementation according to the information you have provided us, our experience, and capabilities. At this time, we will present you with the project with costs, hours, resources, and a timeline.
One module for every need

We have developed more than 1500 apps and modules, available in the online store, that will help you achieve any goal of your company. Get one on the following button!

Su fragmento dinámico se mostrará aquí... Este mensaje se muestra porque no proporcionó tanto un filtro como una plantilla para usar.