Sports fans are an important market to explore for merchandise stores, game tour companies, bars and restaurants. Keeping an eye on the most relevant events is essential to be able to plan and act according to consumer trends.

It is estimated that the U.S. market spent $16.5 billion U.S. dollars, with an average of US$85 per person, in purchases related to the Super Bowl, such as food and beverages, merchandise of their favorite teams such as cups, clothing, footwear and accessories, decorations, and even screens and furniture to watch the game.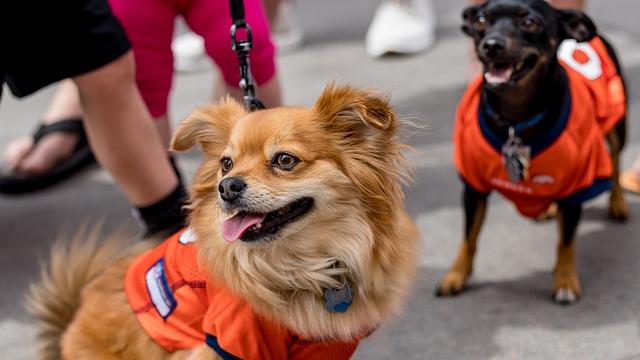 On the other hand, in Mexico, the number of viewers who will watch the Super Bowl on February 12 is equivalent to 8 percent of the total population, that is  10 million people who will be with friends, family, or alone, sitting in front of the TV, watching the game.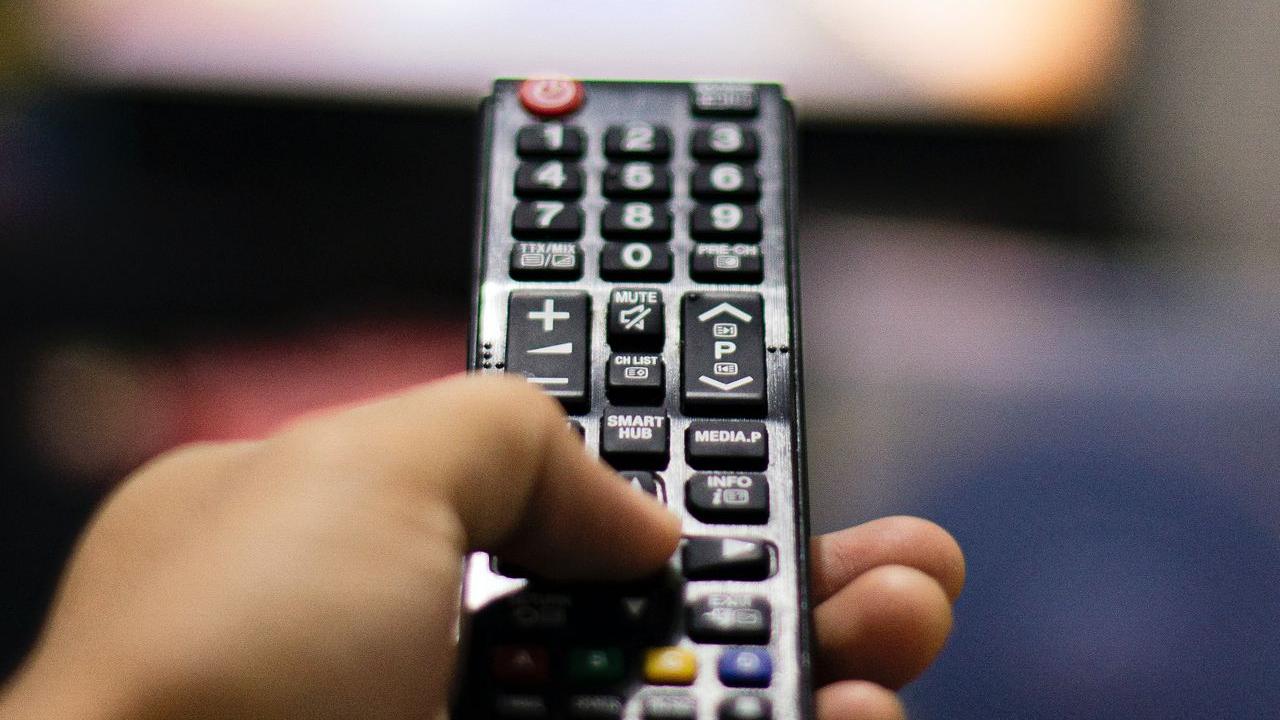 What do people do in order to calm the nervousness of watching their team compete? The table in the lounge serves snacks, food, and drinks that are sometimes prepared at home but more likely ordered from home. 
It's not for nothing that restaurant chains have decided to implement strategies of exclusive packages for the day, add gifts with the image of the teams, or include special discounts for their frequent customers during Super Bowl day.
 
Companies that traditionally sell home-delivered food such as pizza and chicken wings have been able to increase their home delivery orders by 10 percent, and increase their overall sales by over 20 percent.

The most ordered appetizers include pizza, chicken wings, salad, and baguettes, while the most consumed snacks are guacamole and other dips, tortilla chips, potatoes, popcorn, cheese cubes, and vegetables. Dessert tends to be chocolates and other sweet snacks.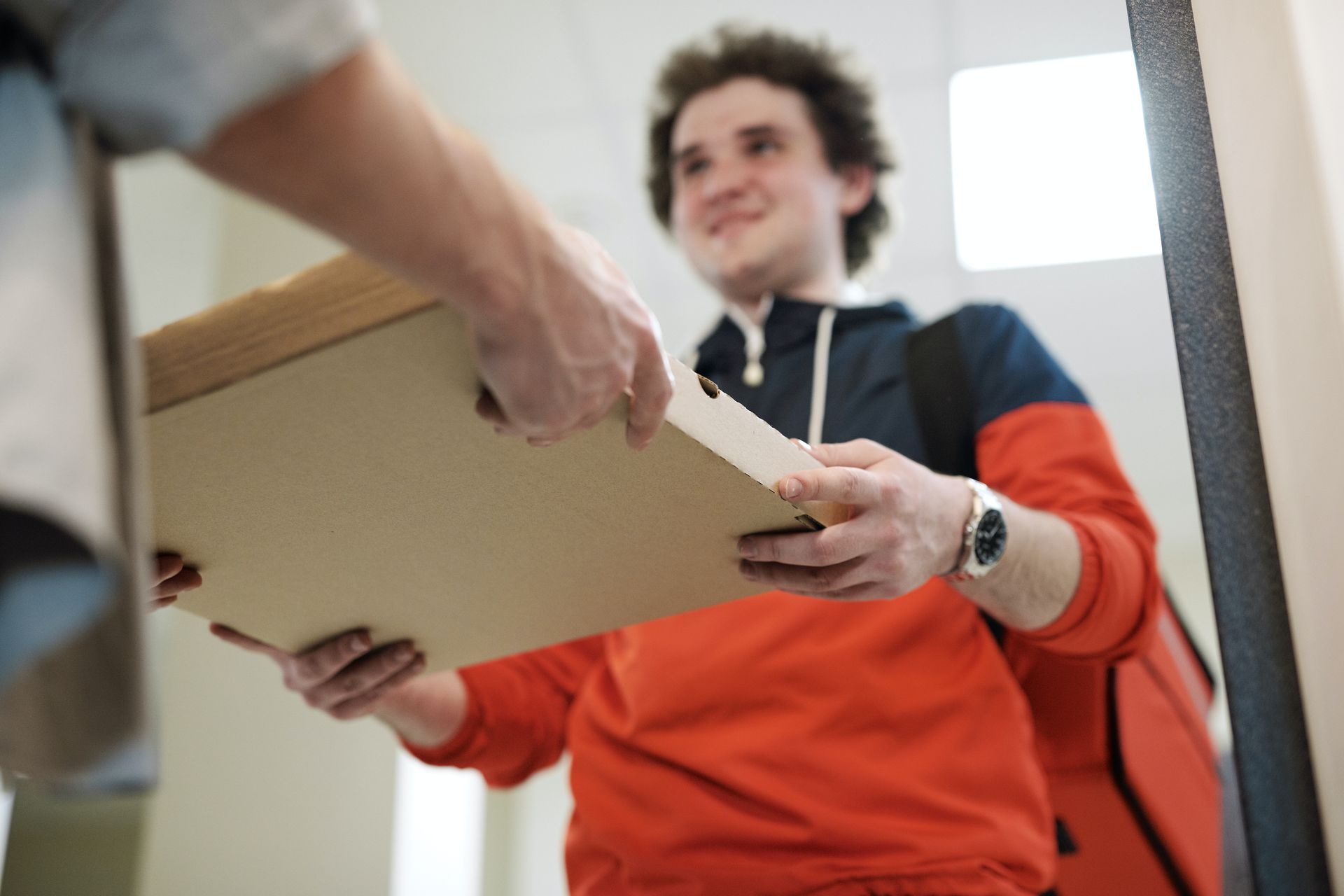 Talking about beverages, beer is the winner in terms of overall consumption, being responsible for putting $1.3 billion into the pockets of beer companies each year on Super Bowl Sunday, followed by wine, soft drinks, soft alcoholic beverages, and bottles of water.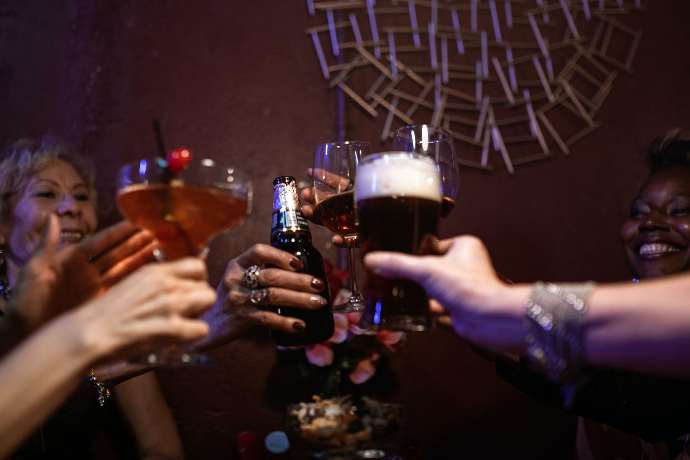 These numbers only reflect one thing: the Super Bowl is an opportunity that we can't let pass and we at Vauxoo want to give you some tips so that this Sunday 12th your company shines like never before.
 
We have already talked about some features that allow you to make your Odoo instance fit perfectly with your restaurant, now it's time to bring your restaurant to your customers' homes with the delivery service.


Many restaurants do not have staff to make home deliveries but rely on third parties to do this specific job, either through a fee in a specialized application or even from the city's motorcycle and cab service.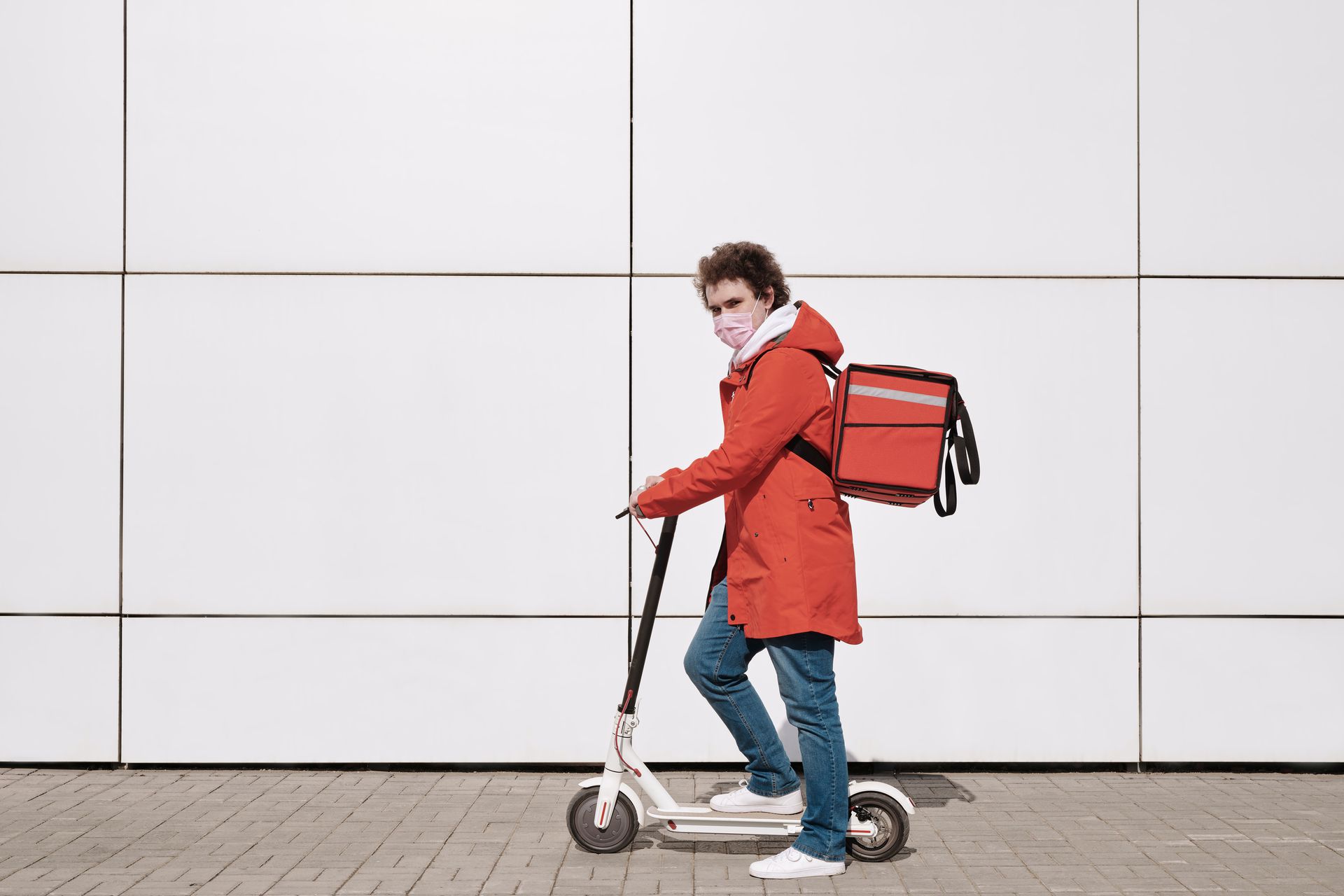 If this is your case, at Vauxoo we have a plan for you. Before you start, you must open your Point of Sale (PoS) app, already configured as a restaurant.

If you don't know how to do it, click  
here
.
Some restaurants have agreements with home delivery companies to manage the orders placed by their customers from home, this does not prevent them from taking orders through their social networks, website, or phone; in other cases, they do not have any agreement and take all their orders directly.
 
Whatever your case is, you can take advantage of your Odoo Point of Sale (PoV) app to get the profits that home delivery can bring you, Vauxoo presents these recommendations for you.

 How can I register a home delivery order?
En Vauxoo queremos que formes parte de las empresas que incrementan sus ventas durante el domingo de Super Bowl, esto lo puedes lograr gracias a la posibilidad de atender pedidos a domicilio desde tu instancia de Odoo.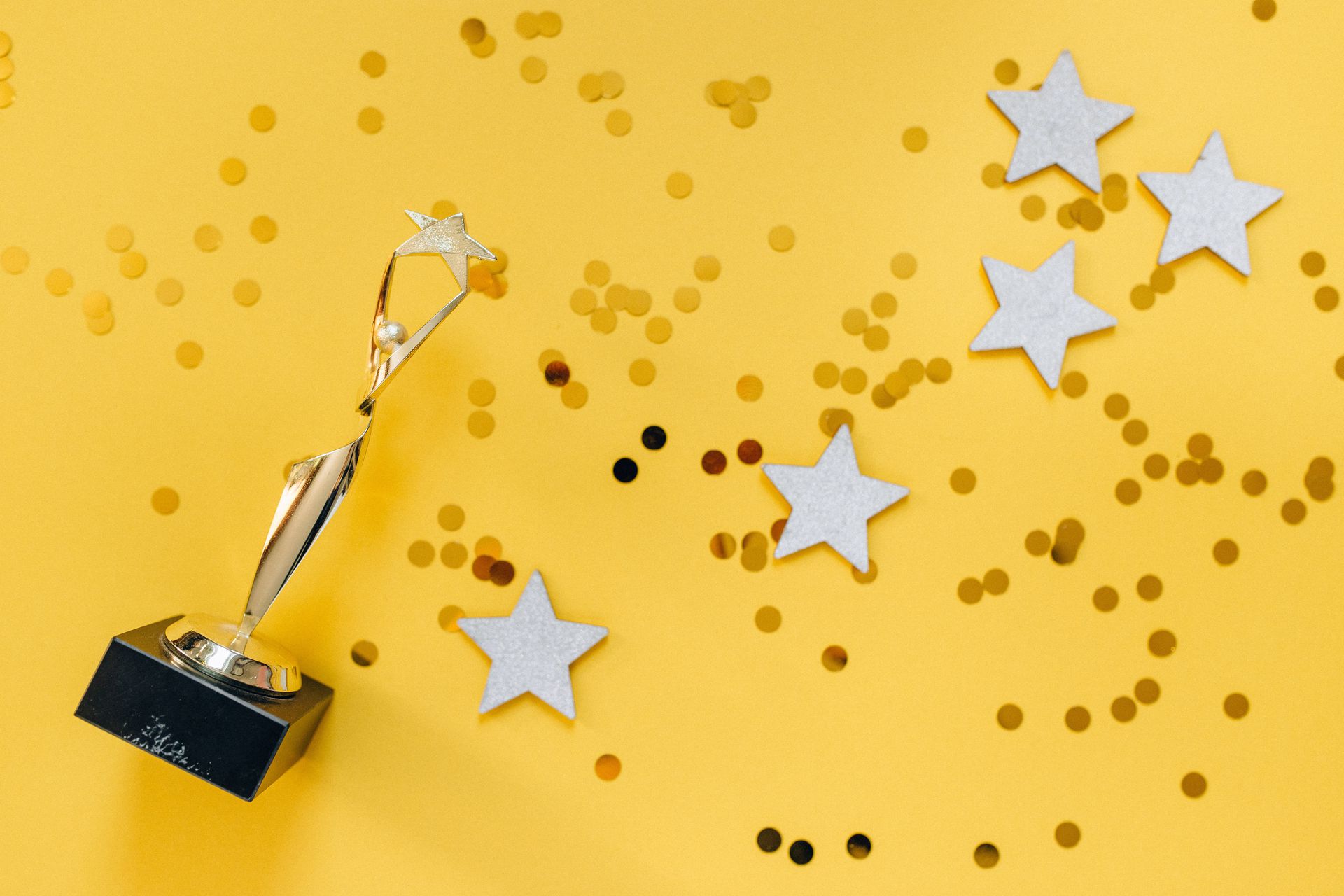 Remember, if your business needs include the development of tools or linking with third-party applications such as Uber Eats or Rappi, we have a team of experts that can help you achieve it. Do not limit yourself and reach a greater number of customers.