With the proliferation of mobile devices and the increasing amount of time spent on them, it's not surprising that more and more companies are turning to mobile apps to manage their operations.  
In Brazil, approximately 84 percent of respondents reported using WhatsApp, Telegram, or another similar instant mobile messaging platform for work, and communicating with colleagues, clients, or providers. 

Particularly in the Latin American region, mobile messaging apps are used as a substitute for other formal communication channels in the workplace, such as landlines and even cell phone calls. Email is reserved for formal communication with a longer timeline or more complex processes.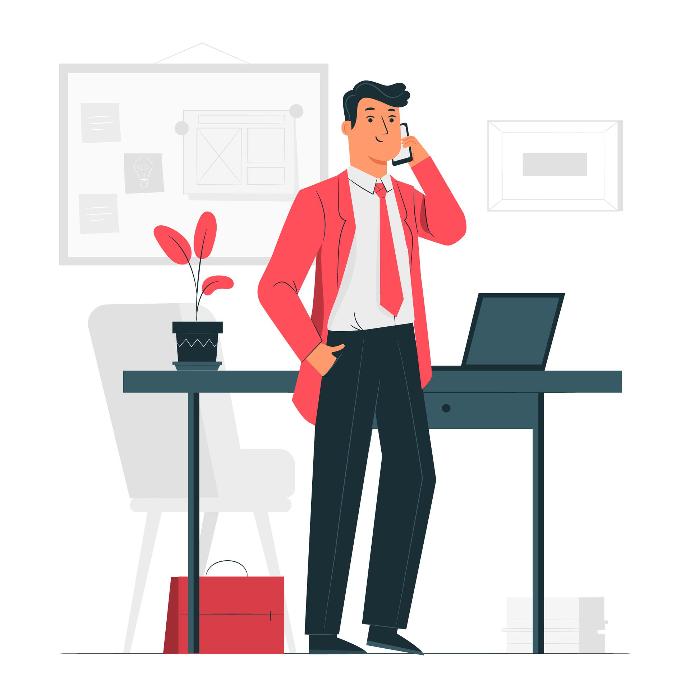 The average daily use of mobile phones, excluding calls, reached a total of 4 hours and 30 minutes in April last year. This figure is expected to reach approximately 4 hours and 39 minutes by 2024. This means that mobile phones are becoming the primary way people access information and communicate with others.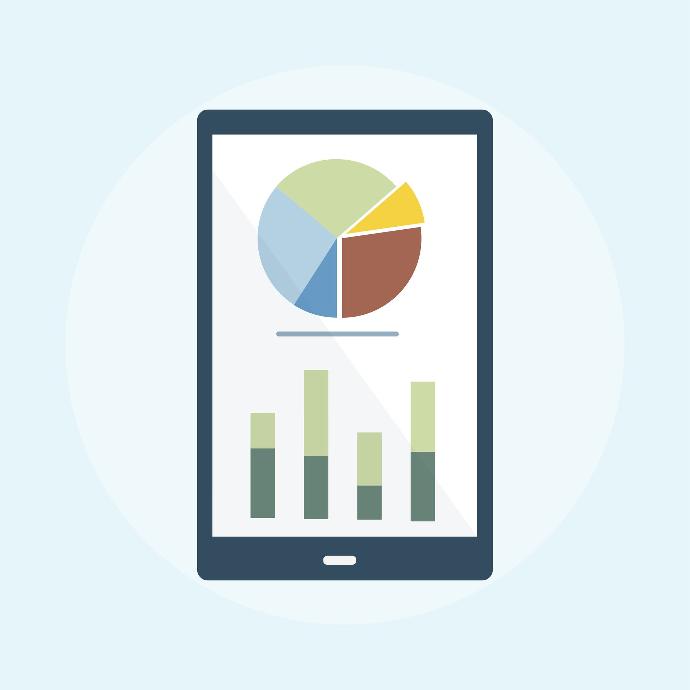 What does this have to do with my company? 
e get used to obtaining accurate information in a couple of taps on our phone screens, and our company can't be slower than the rest of the world's information. The possibility of finding a data point such as "The 10 most sold items around the world" on the internet should not be faster than accessing the number of purchases a good customer made at your store this month, or which of your items are running out of stock.
 
The solution is in the palm of my hand!
(We know it's cliché, but that doesn't make it any less true.)
At Vauxoo, we can guide you on the path of trends, in this case, to use your Odoo instance on your cell phone, never having to wait to turn on your computer to get or share information, work in any space, and have the possibility of increasing your productivity.

What functions can I find in the mobile app? 
In your mobile app, you can access all the modules you have available in your instance, whether you need to check your inventory, create and send invoices, review your sales reports, respond to customer inquiries, modify your marketing planning, everything! Everywhere! At once!
 
How does this benefit me?
Improves your productivity: 
With the app, companies can easily perform tasks while on the go.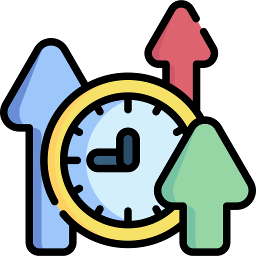 Real-time data:  
With mobile access to your instance, you can have real-time visibility into your business operations.
 

Increased collaboration: 
Having this access at all times and places facilitates collaboration with your entire team. Assign or get tasks, share files, and review metrics. One more way for your entire team to be on the same page.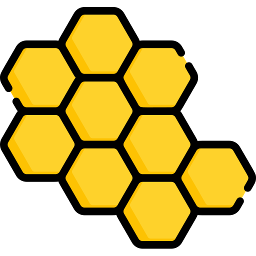 Improves your customer service: 
Access your customer database, review their purchase history, respond anytime and anywhere. You will be the best at providing agile and personalized service.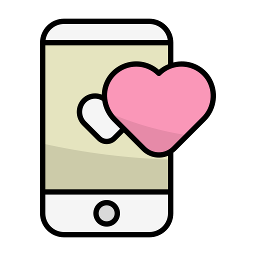 Flexibility: : 
Having an ERP in the cloud allows you to work in your office or remotely, and you can also do it from your cell phone in a lightweight way. You will never lose the thread.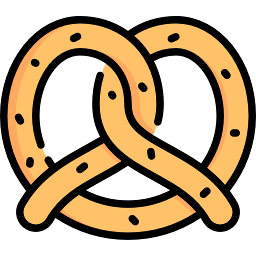 Start working from your cell phone today!

Download the Odoo app from the Google Play Store or Apple App Store.

Open the app.


Enter the server address where your instance is located.

Username. 

Password for your Odoo database.


Select the login button.
You are now ready to build great things, from wherever you are and carrying only your mobile phone. Remember that at Vauxoo, we can advise you and your team so that the use of your instance is always comfortable, agile, and reliable.

To start using a cloud-based ERP from your mobile device.