Getting new collaborators is not an easy task, it takes time, effort and other resources, if you are looking for a strategy to attract new employees, this blog will be of great help.

What strategy are we talking about? We talk about the referral strategy.

The referral strategy or also called referral program is one of the most successful to attract employees, with a simple implementation that allows you to use it as soon as possible, in addition to having extensive benefits for your company, your collaborators and referrals.
 
What is a referral program?

A referral program is a tool to obtain the right candidates for job positions, driven by the help of your collaborators to refer friends who perfectly fit the job profile.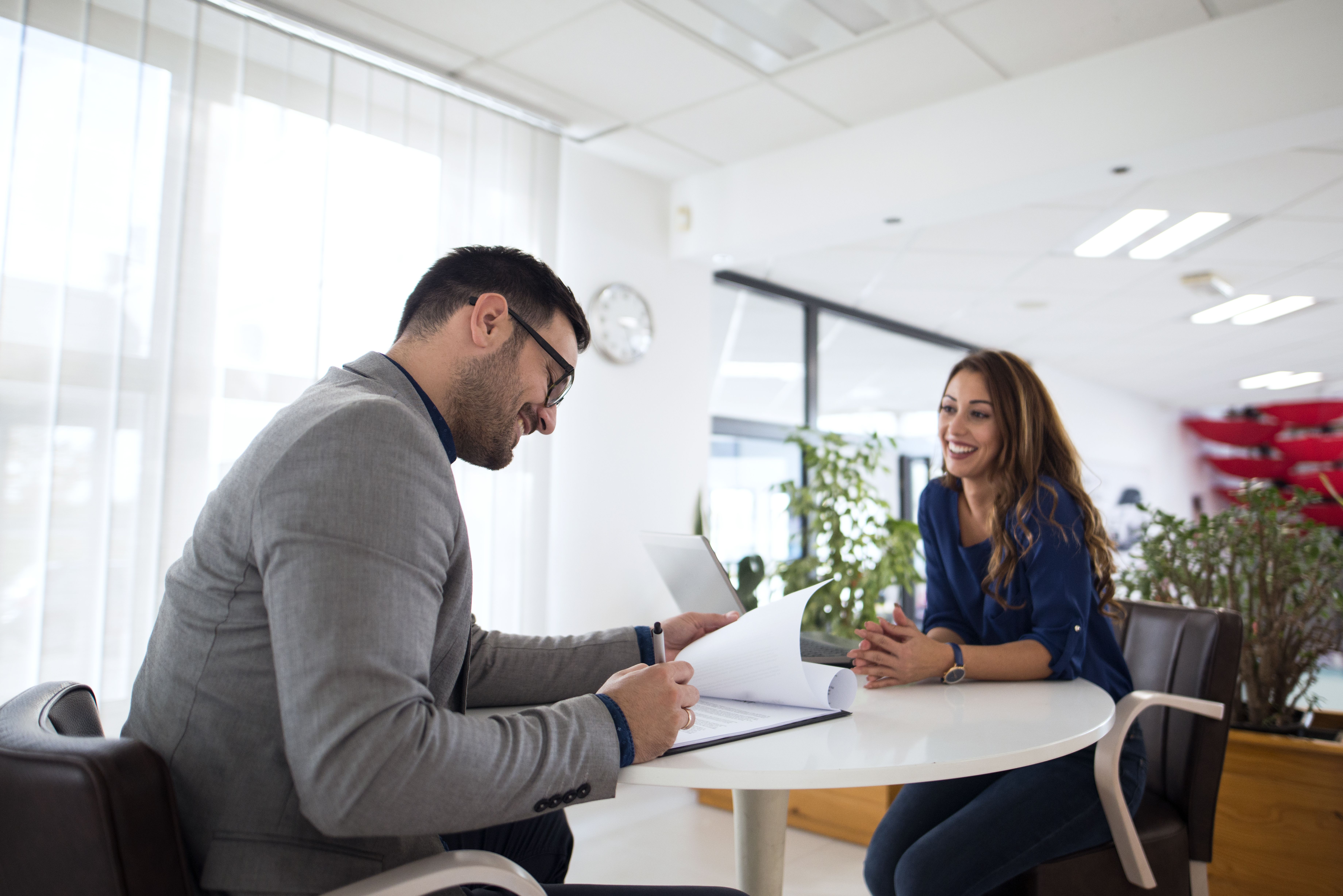 Why you should do a referral program?

Referral programs are made to shorten the times of the recruitment process and to be able to find the candidates that best suit the company. Referred candidates have an 80% probability of being chosen, in this way the recruitment process decreases, and those candidates become the best options. 
 
Basically, its operation is as follows: the moment it is known that there is a vacancy, the employee who likes his work, the company's business culture communicates it among his friends, he already considers that it would be perfect for a friend then he will refer, and the most important thing is to understand: A collaborator would never refer someone to a job that they do not like, nor would they invite someone who is not a good worker. 
 
The collaborator receives an incentive for the help and the referral must go through a selection process like any other candidate, it may also happen that the referral is discarded, but there is a greater probability that they will be chosen and will join the company much faster and will adapt to your culture.

How to create a referral program?

Establish clear job openings

You must originate job offers with the specifications of what the company is looking for, the skills, and technical or functional tools that you are looking for in the candidates in a clear way so that your current collaborators can search among their friends.

Make the process of sharing the offer more agile

Use a channel where your collaborators can share the offer quickly and where candidates can upload their CV and contact information, in order to make a simple process so that your workers are not demotivated and ignore the option to recommend, and the candidates don't get lost when trying to upload your contact information.

Offer rewards to your collaborators

An incentive to your collaborators, regardless of the amount with which they are awarded, will generate a safe space and will encourage the worker to venture into referring their acquaintances. For the collaborator to receive their incentive, the referral must go through interviews, salary negotiation, and their trial months, this process may change, but you must always make it clear to your collaborator.

Communicate the process and incentives

Nothing works if it is not communicated, your collaborators must know the process of sharing job offers, the selection process, the incentives for their help and where the job offers will be published. Remember that for each job offer you publish, you must notify your workers, in order for them to know what is happening and how they can help.

Above all, avoid retaliation to your collaborators

A new candidate may not work in your company for different reasons, however, it is not a reason for your collaborator to receive retaliation for having helped you, by blaming the employee for a wrong reference you will generate mistrust and will never help you again.

Benefits of a referral program (For the company and for employees)

To the company:
Shorten recruitment time

It allows you to skip stages of the recruiting process and not as many resources are spent to obtain candidates.
 
Strengthens belonging to the company

By letting our collaborators help us with the hiring process, we let them feel heard, even if the referral is not hired, their loyalty and trust towards the company increases.

Brand ambassadors

By showing collaborators the confidence we have in their referrals, we contribute to creating ambassadors for our brand, who will feel motivated to continue referring and will generate a positive reaction and help reduce staff turnover.

For collaborators:
Incentive program

They will be able to receive incentives for helping the company, which will make them feel gratified and listened to.

Work teams receive quality collaborators

If the referral is hired, the work teams will receive responsible professionals who will have an easy adaptation to the culture.

For referrals:
A familiar environment

Because they know one of our collaborators, they can know exactly the business culture, know more about the product or service and the responsibilities they would have if they came to work.

Better adaptation

Sometimes entering a new company is challenging and distressing to be in a new work environment, when meeting someone they can feel more confident, they will have someone who can help them with their doubts or refer them to the appropriate personnel, which generates much faster acclimatization to the company.
A job they will like

Socially, people tend to invite their acquaintances to places where the environment is comfortable and where they have a sense of belonging, therefore they are more likely to like this new job.

Odoo referrals

Odoo Referrals is a tool that allows you to publish job offers, to which your collaborators can review and share with their friends and/or acquaintances to refer them.
Fully customizable

Odoo Referrals uses a story to attract collaborators to participate, the story focuses on the city being attacked, and your collaborators are superheroes who must get new superheroes (New employees) to rescue the city. Odoo allows you to customize the avatars to match your brand and create a story that your collaborators identify.  

Share jobs

Allow your collaborators to easily share their work with their social circle, through social networks, or through a link.

 Points system to receive rewards

Rewards for collaborators are based on points, if the referral goes to the first interview, the collaborator receives a certain amount of points, for each phase of the hiring process that the referral passes, the collaborator will receive a certain amount of points that can be exchanged in the rewards store.

Active referral tracking

Allow your collaborators to follow up on their references during the selection process until the referral joins the organization or, where appropriate, exits the selection process.

Using a system to carry out the referral strategy is of great help so that you and your collaborators can keep track of their efforts, accompanying this strategy with good communication and promoting your business culture will make your referral strategy become your biggest source of recruitment.

Start attracting new collaborators, start with Odoo Referrals.