The most anticipated event of the year has already started! Odoo Experience brings together in one place the active international Odoo community, as well as people looking to grow their business with a powerful business management system. 
This event offers us more than 200 workshops, talks, interactive demonstrations and chat rooms for two consecutive days: October 06 and 07, the contents will continue to be available so that you can return to see them whenever you want.
The best: It is a virtual and free experience!
As every year in this event, it is used to launch the features of the new version of the software, this time: Odoo 15. We want to share with you important information that was revealed in the  Keynote given by Fabien Pinckaers, sobre las mejoras que habrá en el software:
Website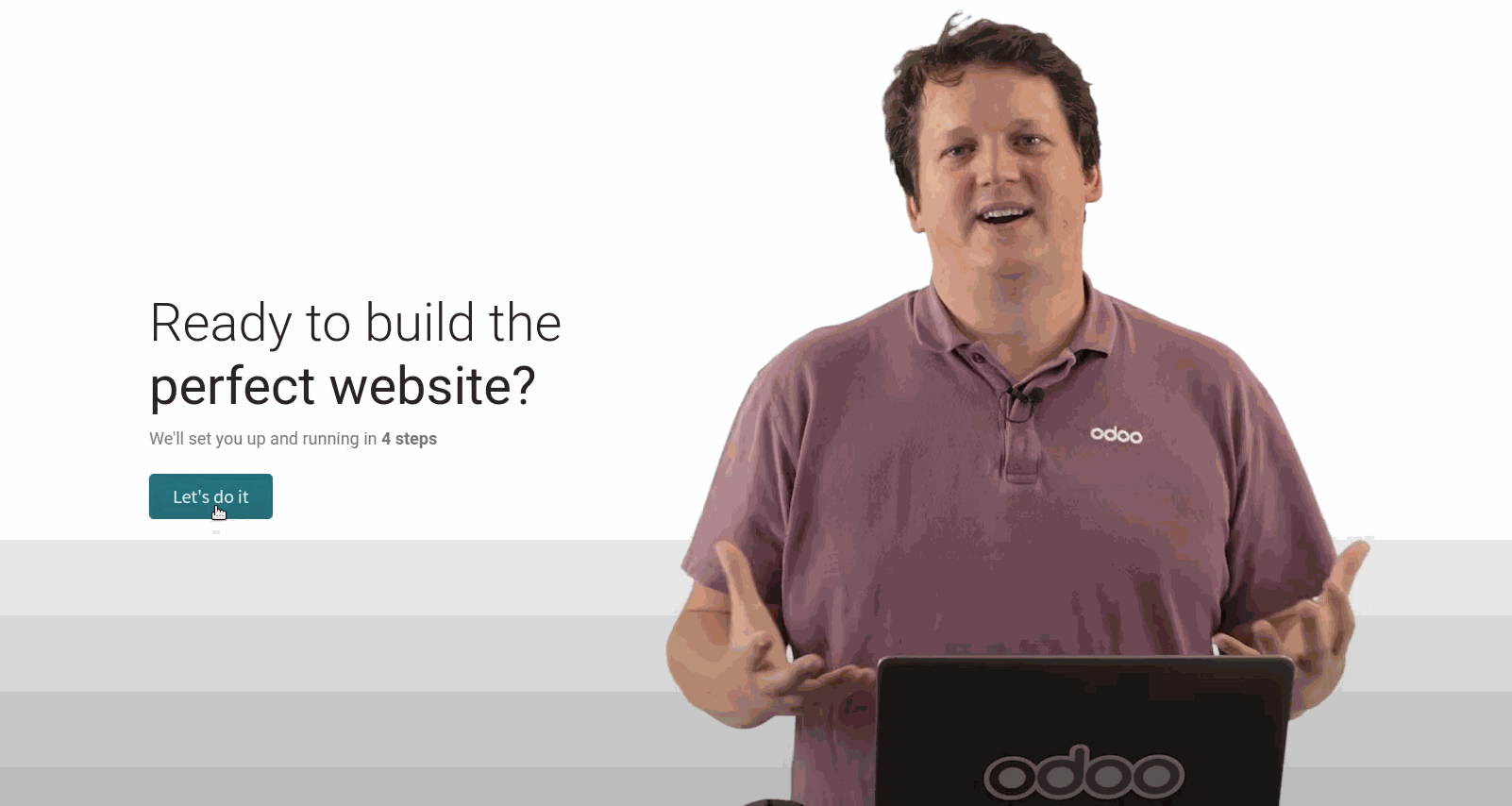 Artificial intelligence

Odoo developed an artificial intelligence engine that allows you to create your website design easily and in a matter of minutes. You just have to answer some questions about your business and based on that, Odoo will be in charge of creating the website according to the needs, preferences and objectives of your company.
Text and buttons with gradient colors

One of the new features of the website is that it allows you to change the texts and buttons to gradient colors, this adds a modern feel to the page. You will be able to adjust the colors and customize it as you like in a matter of seconds.
Animation 
You will have the possibility to add animation to the images, blocks and texts. You can synchronize it or adjust the times to appear at specific times.
Price filters

In this new version the filter for prices was incorporated, you will be able to establish a range between certain quantities and search for products within it.
Global search

In the Odoo 15 version, you have the facility to search for any category that your website offers, it is easily done from the search engine, and you can search among products, blogs, learning content by just entering keywords.
Comparison between attributes

One of the most outstanding features within the website is that your customers will be able to make the comparison between two products, so they can choose in a simpler way and make the sale more quickly.
Customizable Call to Action 
You will be able to set attributes to the banners and decide to which audience they are shown. For example: for people who come to your website from a social network (It can be Facebook, Twitter, LinkedIn, etc.) a certain banner with a specific call to action will be shown and users who come to your site from another social network is not shown.
Faster

Now it's 35% faster! Made a huge improvement in speed and performance.
POS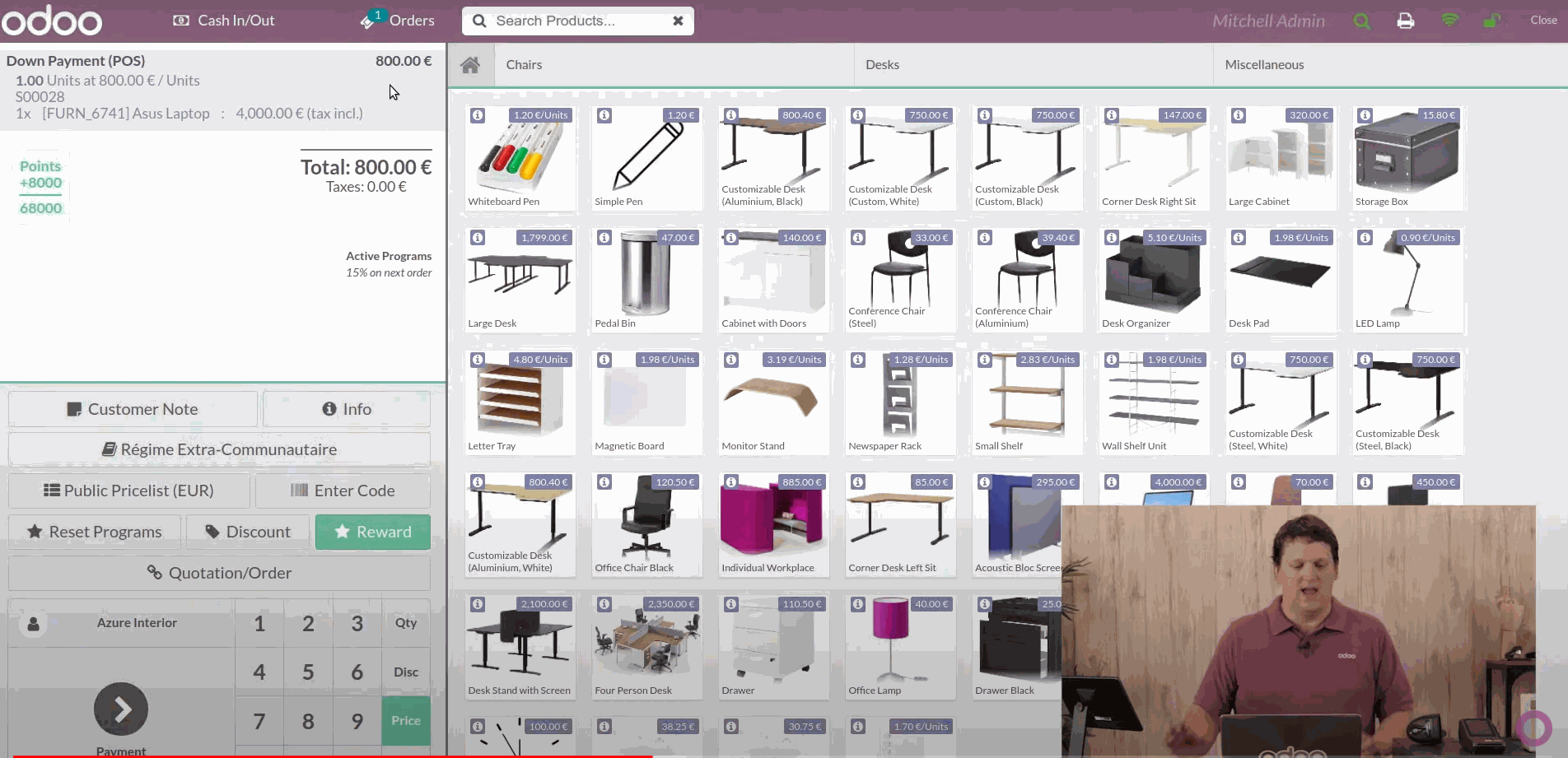 No IoT box required

For this version of Odoo an IoT box is not necessary, since the POS is connected directly to the cash box, the printer and the payment terminal without the need for cables.
Backend integration

Odoo POS is now fully integrated with Backend.
Coupons and promotions

The new version also brings the function of coupons and discounts, it operates both for eCommerce and for POS, just by entering the code the discount or promotion is applied. 
Manufacture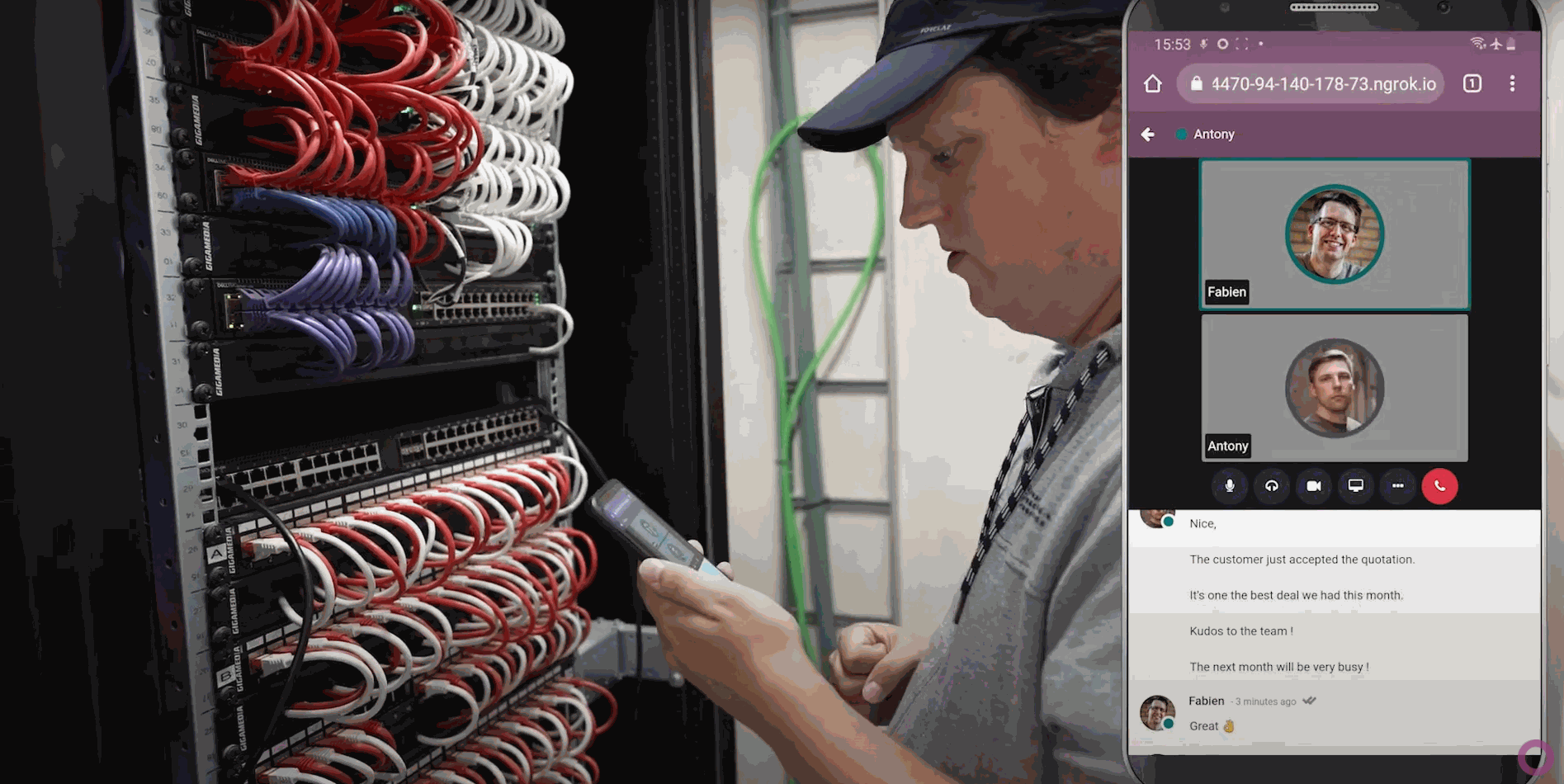 Video calls from the application

One of the most exciting news is that calls can be made from the application, they will be useful for the team to communicate in real time, and they can solve problems together.
Vauxoo en Odoo Experience 2021
In this great event we are present as "premium sponsors" where we offer a free space to all those interested in chatting with us to answer questions about Odoo, how it can help your company and solve your needs.

Remember that during both days of the event you can find us in our virtual booth through this  link and we can resolve any technical, functional or general questions you may have.

Humberto Arocha -Analyzing and auditing inventory
Moisés López  - Supporting 5000 concurrent users in Odoo
We continue to see each other at the Odoo experience! Do not hesitate to contact us to clarify any questions about Odoo or our services.