If you're a frequent online shopper, you're probably already familiar with order confirmation emails.

These emails are sent to notify the customer that their order has already been processed and without it the customer will not know if the transaction has been carried out correctly or not.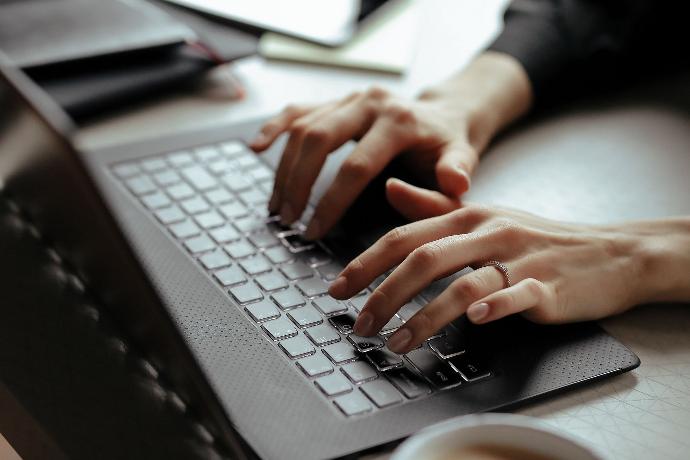 What is an order confirmation email?

As we know getting to buy in an online store is not a simple process, the customer goes through several decision stages to be able to choose the best site to buy online and when making the purchase expects the company to fulfill the promise to deliver that product in a timely manner and the first step to take so is by sending you a confirmation email to confirm that your purchase was processed.

And to all this, what is the order confirmation email?

Well, we are talking about an email that contains the information and confirmation of the purchase that they have just made, along with the delivery information and payment method. And believe it or not, it has a great psychological weight  , since it assures them that buying in your online store is not a risk.

There are several reasons why sending the order confirmation email is important:

Provide security to your customers

The most important reason is that the confirmation emails inform the customer that their orders have been received and processed, that they can not worry, in addition, the email has valuable information for them such as an order ID so that in case of doubt or concern they can contact you and both know what order is being talked about, it also has payment method data, a summary of the order and much more.

Allows you to cultivate a long-term relationship with your client

Getting a new customer to buy from you is much more difficult than caring for and building a relationship with your current customers. The confirmation email is a great opportunity to build a relationship and invite the customer to make another purchase or follow you on social media.

They have a high open rate

A confirmation email, unlike promotional emails, has a 64% open rate, which will allow you to use that email to upsell or create loyalty programs for the customer to join.

It's already established

In ecommerce, sending a confirmation email is something that everyone does at the checkout, everyone does it for the same reason discussed above, it lets the customer know that their transaction has been completed successfully. You do not need to work on another idea, all online buyers expect this email, and it is your responsibility to give them the information so that they can return to your ecommerce.

"Thanks for buying"

Remember that in addition to assuring the customer that their transaction has been completed, we also want to create a long-term relationship, therefore, thanking the customer for their purchase can have a positive impact and can make them stay with you for much longer.

An order ID

It is the reference number that the order will have, it is added to ensure that the customer can contact the support service in case they have any questions, and it is easier to know the status of their order.

Summary of customer information

You must include the name, email, payment method and where the invoice will be sent.

Order summary

Name of the product, quantity, color or size and price per unit, it is also valuable to include images of the product so that they visually identify whether it is the product they ordered.

Cost breakdown

The cost of the product, taxes, shipping cost, if any promotional code was used and the total.

Shipping breakdown

Shipping method, shipping address, expected arrival date.

Company contact information

Help menu (FAQ, contact us, about us, privacy policy), contact number, links to social networks.

A confirmation email will help you to give your customer security and build a long-term relationship, remember to also use it to generate more sales or to encourage them to join your loyalty programs.

Get to know Odoo Website and create online stores that attract your prospects