This 2022 was a year of change and growth, we added many talents to our team. We started this year with seventy collaborators who have become almost one hundred and twenty! And it's for them that we can affirm that we are a multicultural company, which day by day connects Mexico, Costa Rica, the United States, Venezuela, Argentina, Peru, Ecuador, and Colombia to create the Vauxoo style.
And of course, this growth is a consequence of the trust of our customers and businesses who have put in our hands their implementations and growth to digitize the processes of their companies.

We implemented twenty-six new platforms, products, and services companies that decided to implement the Odoo ERP through Vauxoo and very diverse enterprises such as restaurant chains and cafes, pharmacies, sustainable fishing, and aquaculture companies, food supplies, paint factories, and distributors, luminaire manufacturing and distribution, safety solutions and location of fleets, gyms, industrial automation, customs, construction tools and more, that are witnesses that implementing this ERP can solve the challenges of companies of any rotation, dimension, and location.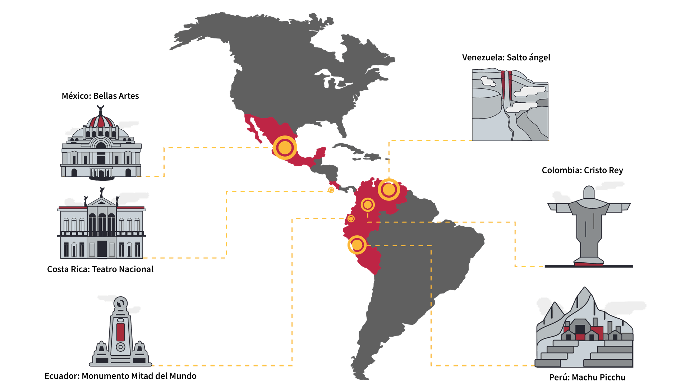 For these new opportunities, businesses and those who thanks to their results decided to continue trusting Vauxoo to manage the administration of their companies with Odoo, we created four hundred and thirty-three new users, That is, almost five hundred more people will be able to improve their daily processes and execute them more efficiently.
 
In addition, fifteen companies came to Vauxoo to improve the instance they already had, reminding us that we are specialists in difficult cases and that we are fascinated by challenges.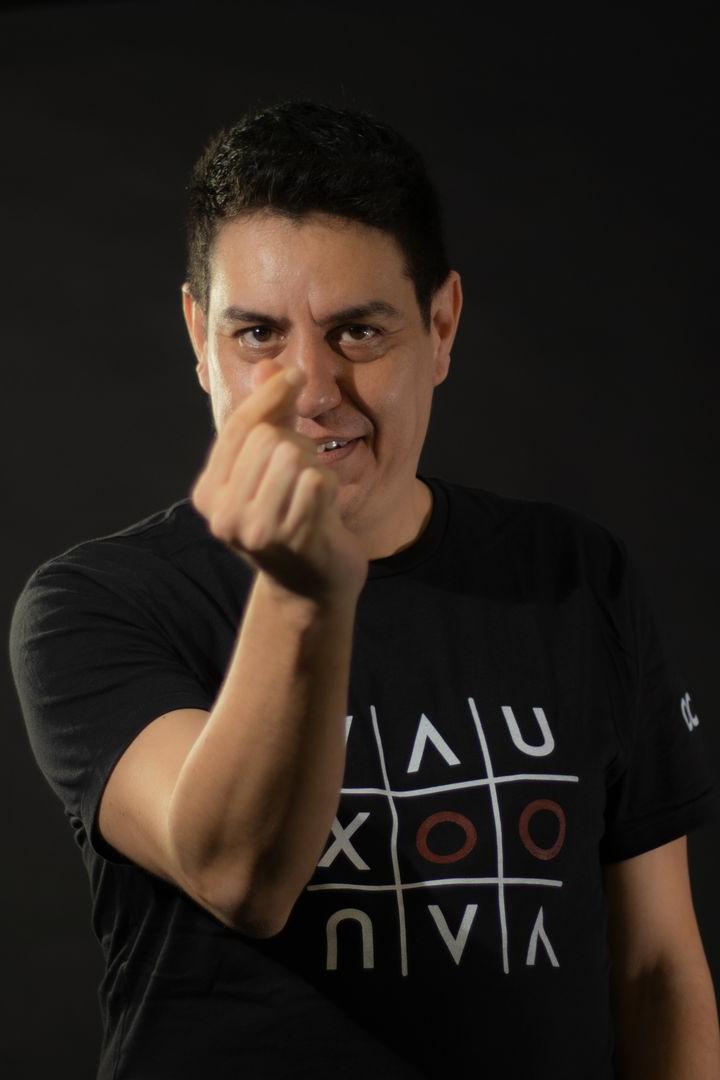 Thank you for this 2022 to our customers, to our team that when we think we are going too far remind us that genius, has no limits!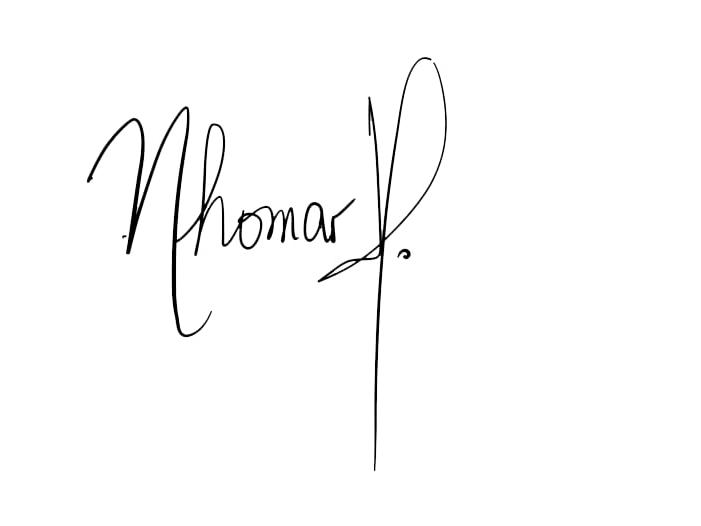 Nhomar Hernández | CEO of Vauxoo
Meet Vauxoo, Let's make something great together!