More and more women are becoming part of the tech industry and not only that, they are also succeeding and leading innovative projects. Although there are still barriers to their growth, the role of women in the tech industry is becoming increasingly important.
Although traditionally the female gender has been excluded from many industries, thanks to efforts, often collective, has been able to participate in them in some way, sometimes with the recognition that comes many years later.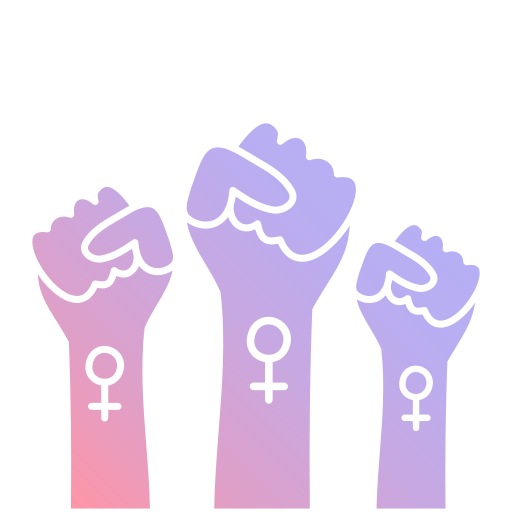 Among the best known are Ada Lovelace(1815-1852) who wrote the first algorithm in history; Hedy Lamarr (1914 - 2000), inventor of the first version of the spread spectrum, which allowed long-distance wireless communications that today is used for Bluetooth, GPS and Wi-FI; Evelyn Berezin  (1925-2018) developed a word processor that simplified office work; Frances Elizabeth Allen pioneered the field of parallel task automation and compiler optimization within the company's research section; a word processor that simplified office work;  Top Secret Rosies group of six women who succeeded in programming the world's second digital computer (Betty Snyder Holberton, Jean Jennings Bartik, Kathleen McNulty Mauchly, Marlyn Wecoff Meltzer, Ruth Lichterman Teitelbaum, Frances Bilas Spence); Mary Lee Woods (1924-2007), trained as a computer scientist as part of the programming team for the Ferranti Mark I computer, the first commercially available computer; Lore Harp and Carole Elymade the Vector 1 personal computer model, known today as Vector Graphics; Radia Joy Perlman (1951) developed the Spanning Tree Protocol, a language for communication between computers used in ethernet and LAN; and Grace Hopper (1906-1992), first to devise the theory of machine-independent programming languages and the FLOW-MATIC programming language she created using this theory was later extended to create COBOL; just to mention a few.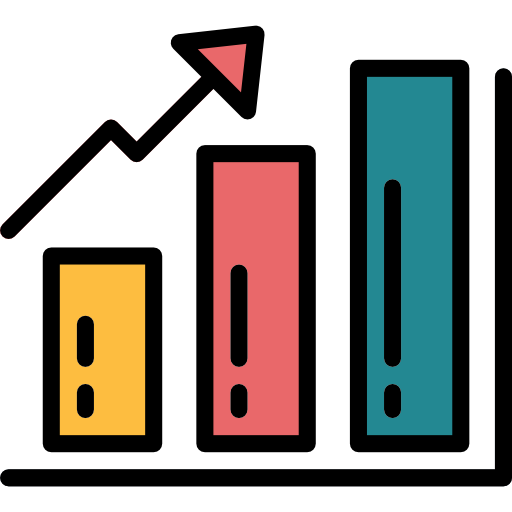 Latinamerican women tech
 A positive aspect is that Latin America has the highest number of women applying for jobs in the tech industry. Argentina and Uruguay top the list of countries with the highest number of female applicants, while only 8% of applicants are from Pakistan.

Despite the barriers and challenges that women face in the tech industry, it is evident that their role is becoming increasingly important. The most commonly held positions by women in this industry include roles such as project manager, data scientist, and business analyst, and their participation in the industry is constantly increasing. Genderless technology is a reality, and it is important to continue working to ensure that everyone has equal opportunities to lead and contribute to the growth and progress of the sector.
 In a study, it was discovered that  more than half of the women  who are part of these types of companies have seen that they are in a very advanced position regarding gender equity, especially women from Latin America. In addition, 71% commented that they feel confident that their opinions will be respected.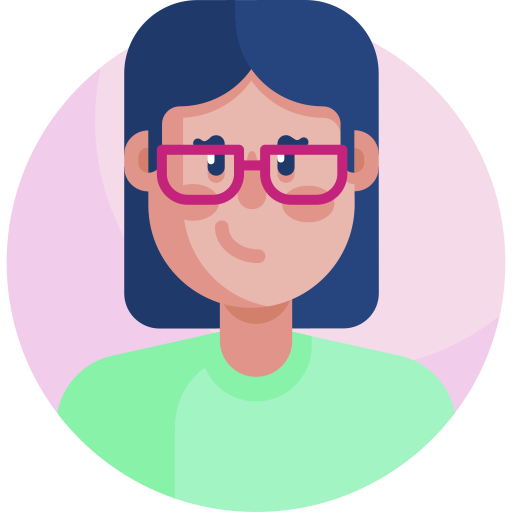 EN Currently, there are more than 40 women working at Vauxoo in all departments: Administration, Customer Success, Marketing, Sales, People Operations, Recruitment, Consulting, Front-End Development, Back-End Development, Project Management, and Support. They collaborate from many Latin American countries such as Costa Rica, Colombia, Mexico, Peru, Venezuela, and Argentina.
 
Stephanie López, Irina Martínez, Mileidy Aguilera, Yeina Vega, Viviana Muñoz, Gabriela González, Danna López, María Lara, María Gervacio, María Hernández, María Gámez, María Solano, María Ugalde, Liliana Miranda, Andrea López, Andrea Flores, Andrea Arce, Andrea Geraldo, Yoany Mora, Miriam Valle, Saida Hernández, Xelic Rojas, Angélica Olalde, Sabrina Romero, Evelyn Mora, Evelyn Martínez, Mariana Ugalde, Zuly Lira, Diana Monge, Beatriz Lara, Laura Ibarra, Diana Díaz, Aurimar León, Angie Guevara, Edna Linares, Melanie Vereau, Iliana Arraiz, Estefanía Montesinos, Jaireb Escalona, Luandry Pérez, Yennifer Santiago and Josefina Duarte.
Thank you for building great things!
If you are looking for opportunities in the world of technology, visit our Jobs section. 
 I want to build great things!