Do you want to know some tips to improve the SEO positioning of your blog? Read this interesting article from the Vauxoo blog.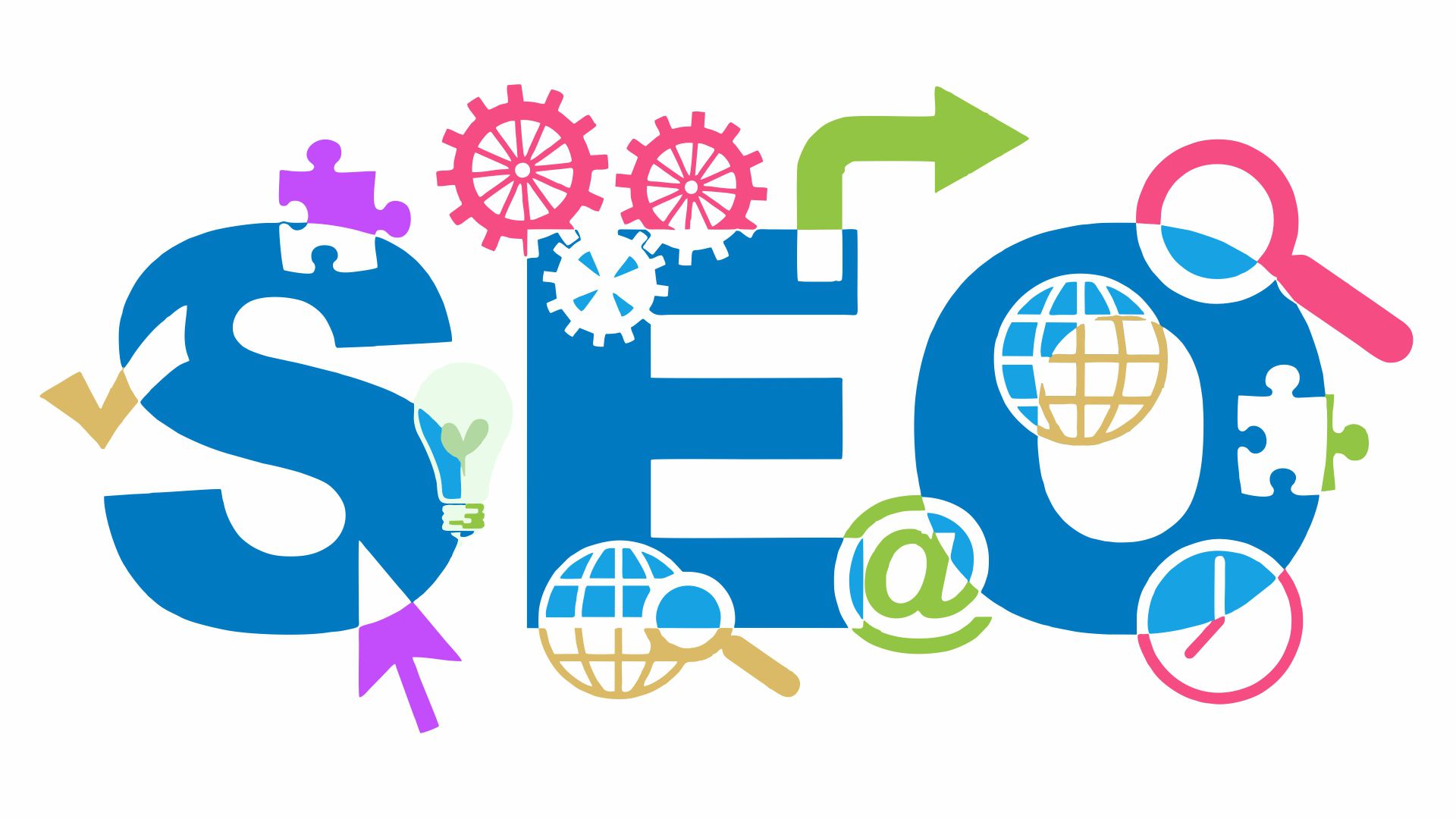 How to improve the SEO positioning of your blog
When creating a blog there are many use alternatives for which you can take advantage, among others, is the writing of sponsored articles, or simply, make your personal brand known as a professional in a certain area, so everything will be easier depending on working to improve SEO positioning. 
In this sense, it should be noted that SEO positioning is a key factor to achieve the success of a blog since you should not only write with people in mind but also with the demands of Google and its different algorithms, which usually change on a frequent basis to accommodate the requirements of netizens' search intentions.
If you want to know how you can improve SEO positioning in Google if you have a blog, be sure to read these recommendations that we will share with you, which we hope can be very useful to you. 
8 tips to improve the SEO positioning of your blog.
There are a variety oftechniques and SEO strategies that can be very useful both when creating the blog, as well as during its maintenance and the publication of each of the articles.
So, among some of the most effective tips to improve the SEO positioning of your blog, the following can be highlighted:
1. Analyze the sociodemographic characteristics of Internet users.
When you have a blog, there is usually a certain audience that visits This website, so that knowing and evaluating its sociodemographic characteristics can be of great help in establishing some criteria when publishing blog articles.
In this sense, efforts should be made to use a style and tone of writing that captivates the users for whom the website was created, so that their loyalty can be obtained insofar as they are interested in reading about the themes on which the blog is based.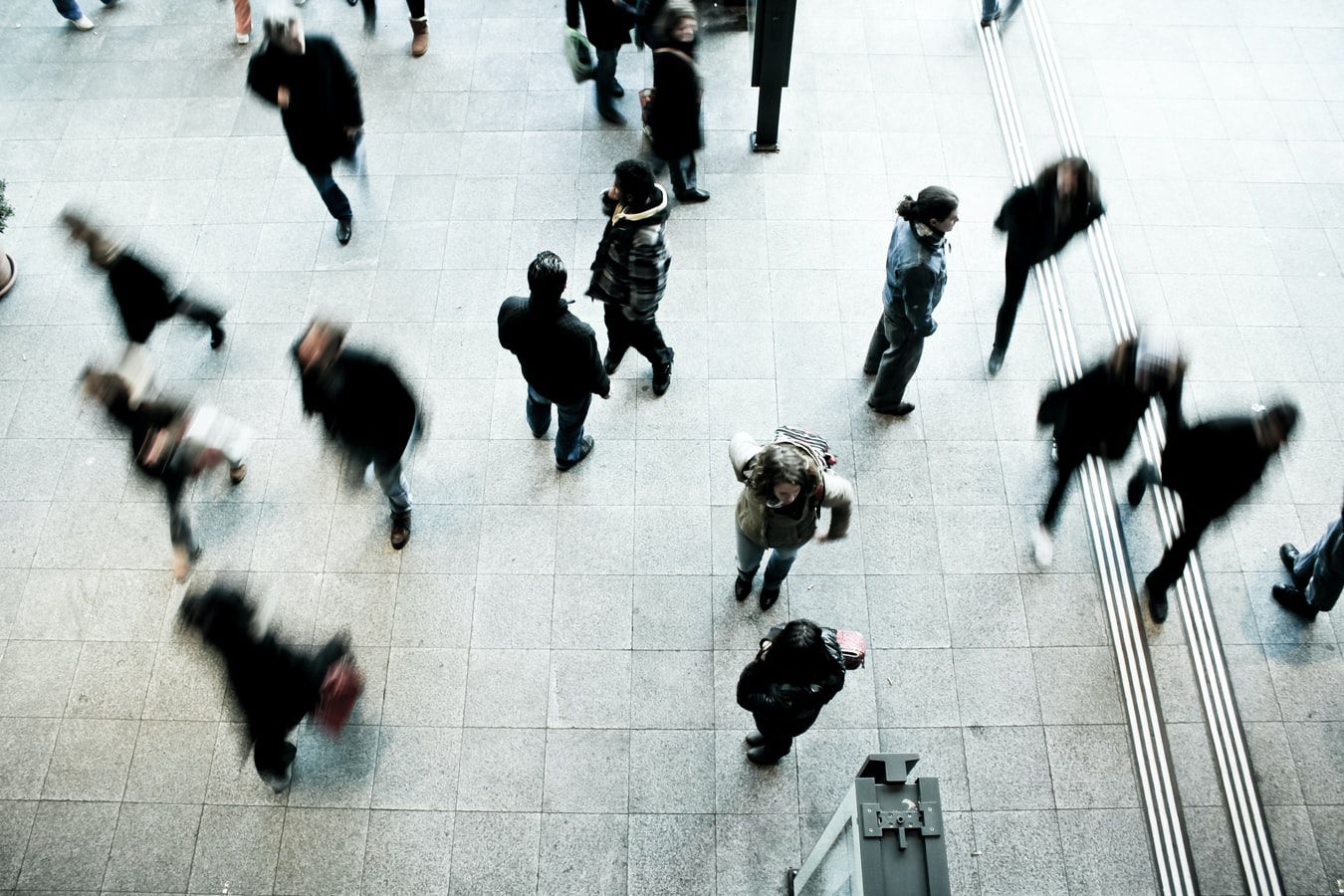 In addition, it is also vital to increase organic SEO positioning, these people can enjoy quality content, so you must work hard to create novel articles, written in a completely original way.
The most important thing to influence a good SEO positioning is that these generate contributions that can help Internet users find answers that can mainly help them solve problems of daily life or answer their concerns.
2. Use keywords.
When you go to create a blog, the first thing to do is a list of keywords that are related to it. This will allow you to use them when creating the different categories of this website, as well as in the design of the articles to be published on this website. 

However, you should also try to do it when they are related to the theme of the article.
To have the help of SEO positioning specialists, you can request the services of the SEO Agency NeoAttack, who will help you rank your website and locate it in the main results of the SERPs.
3. Use SEO plugins.
Employing some plugins, among them Yoast SEO, although it may take a little more time to create a post with this kind of optimization, it helps to achieve compliance with the strategies that have been designed in the blog as long as the various recommendations that are made to improve there taken into account SEO positioning of a web page.
To take full advantage of the different SEO positioning tools of this plugin, you must use a keyword, add a title that has a maximum of 70 characters, and a meta description that does not have more than 156. 
On the other hand, it is also necessary to optimize the images, placing a keyword before uploading, as well as in the title description and alternative text.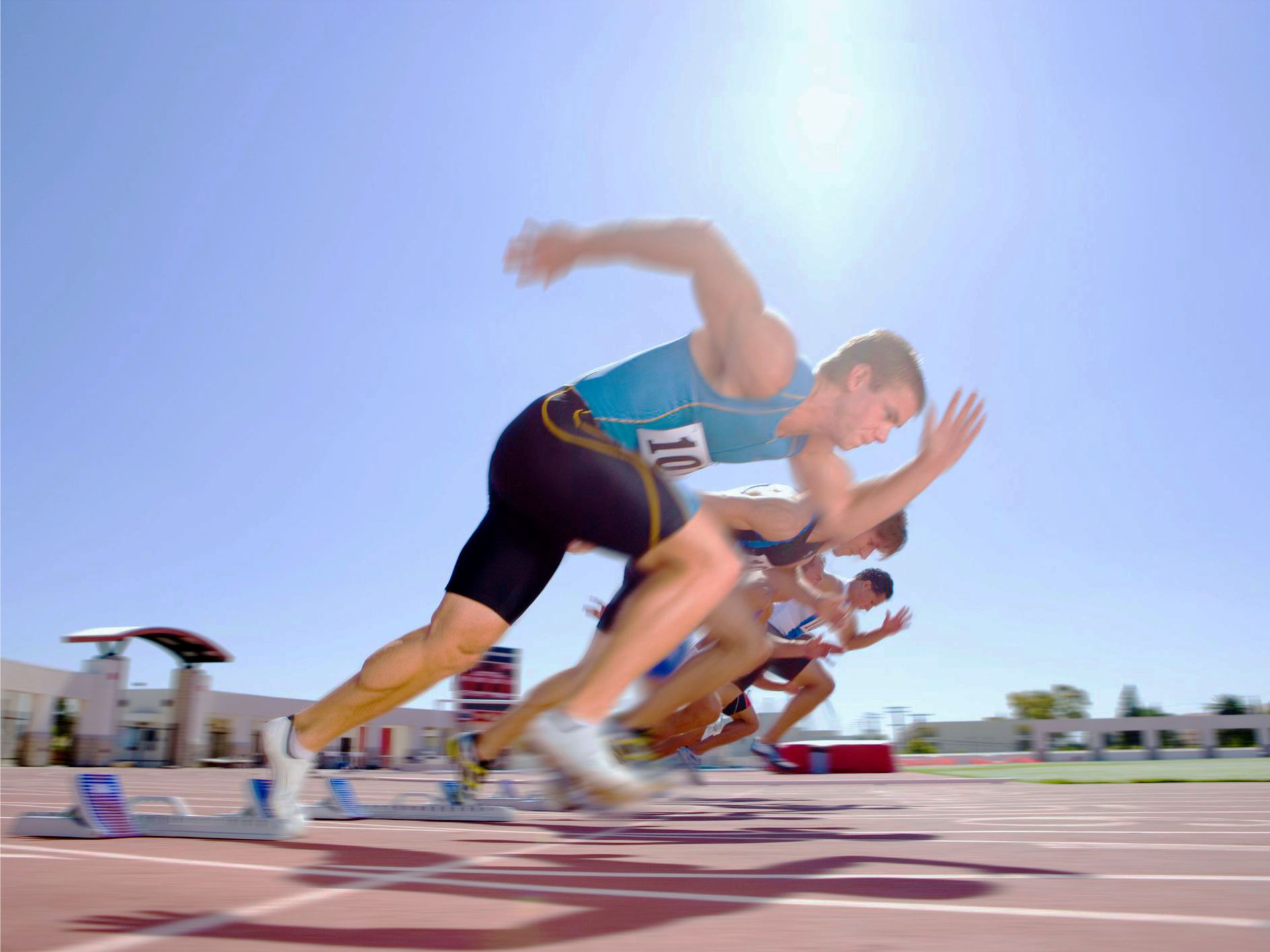 4. Translate the blog into English.
By translating a blog or website into other languages, you can improve your SEO positioning, but also, it will give you a more professional and international image, reaching a wider audience of readers who will be able to enjoy the content 
It is recommended that to increase the SEO positioning of the blog, at least make a translation of the site into the English language, which is known to a significant number of users who surf the Internet. If you want to know more about this topic, click on this link. 
5. Create an editorial calendar.
Establishing an editorial calendar in which you have new content to publish is an excellent alternative, since making frequent publications can be very useful if you want to improve the SEO positioning of your website.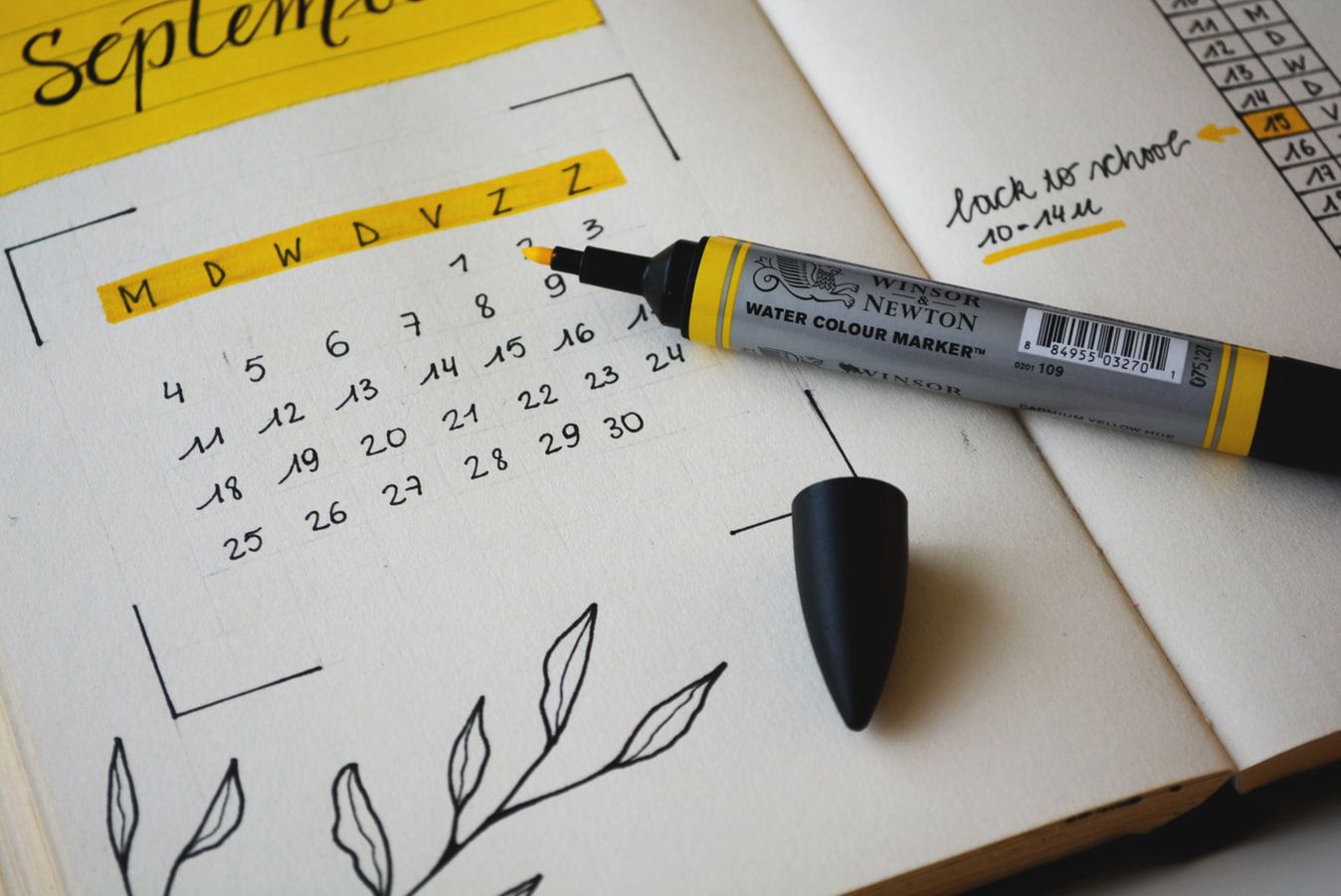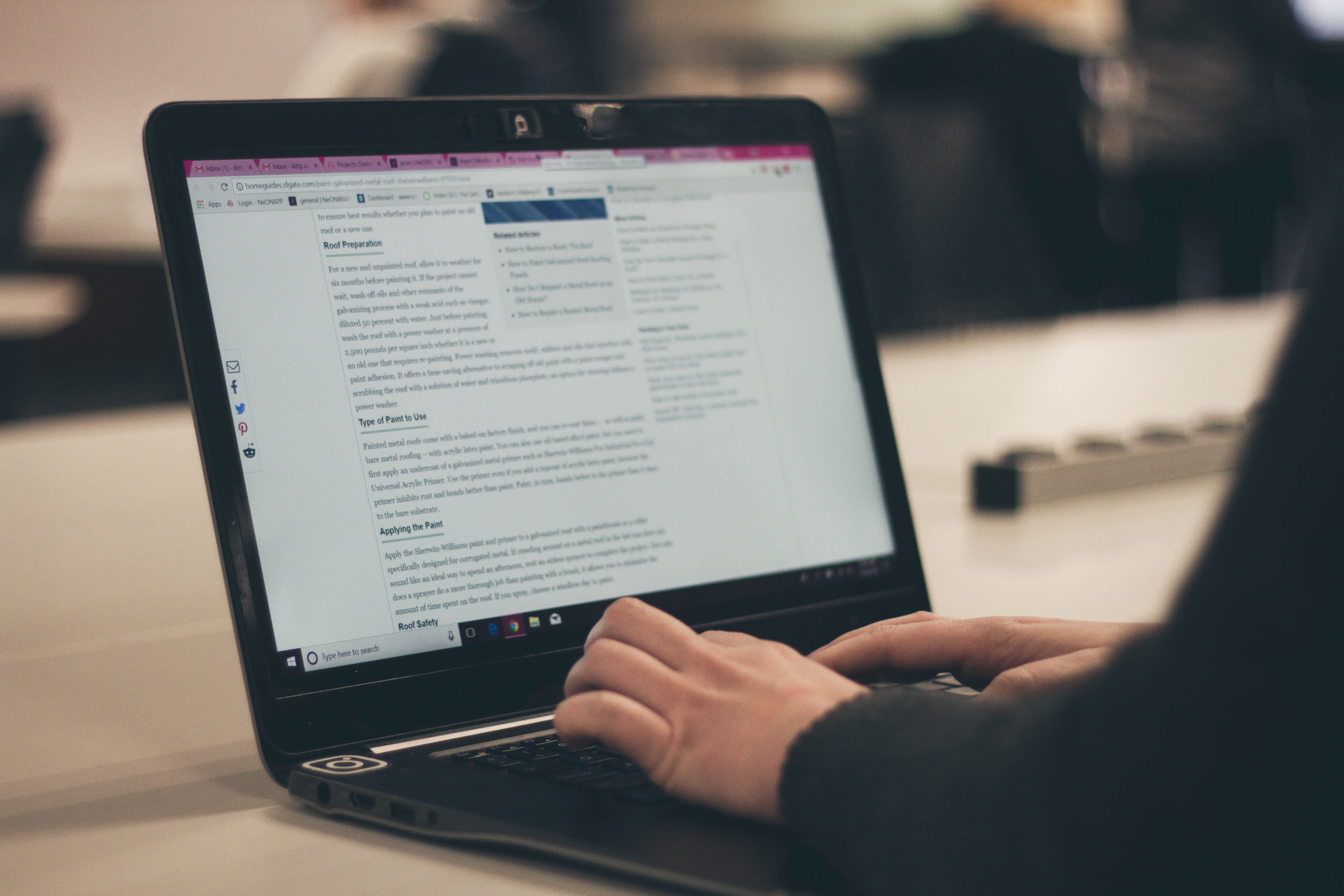 6. Take care of the links you use in the blog.
You must ensure that the links used in the blog permanently have text fields. Also, the URLs of the links must be created manually, avoiding using prepositions and articles, as well as numbers or special characters.
These links should be placed in articles that are related to the topic that is being discussed in the article, since it will not only provide more information about the subject, but also improves the SEO positioning of these posts on the blog.
To do this effectively, you need to create anchor texts that are descriptive rather than just using phrases like "click here" or "other article." The most convenient is to try to use one that really describes the article.
Also, you should not abuse the use of links in articles, as they can become very complicated when reading, resulting in even being ignored by readers.
Along with this, you also have to place external links on pages whose domains have sufficient authority to help improve the SEO positioning of the blog in question. 
7. Write articles in a readable way and without spelling problems.
Although it is important that you take care of publishing quality content, this can not be totally valuable to readers if you do not take care of some spelling and grammatical aspects, which are essential to ensure the success of the posts.
Remember that misspellings and legibility in texts do not contribute favorably to SEO positioning in Google, but on the contrary, can cause doubts to users.
In this sense, it should be noted that if users feel insecure about the credibility of the blog in question, they will stop visiting it and prefer to read on other competing websites.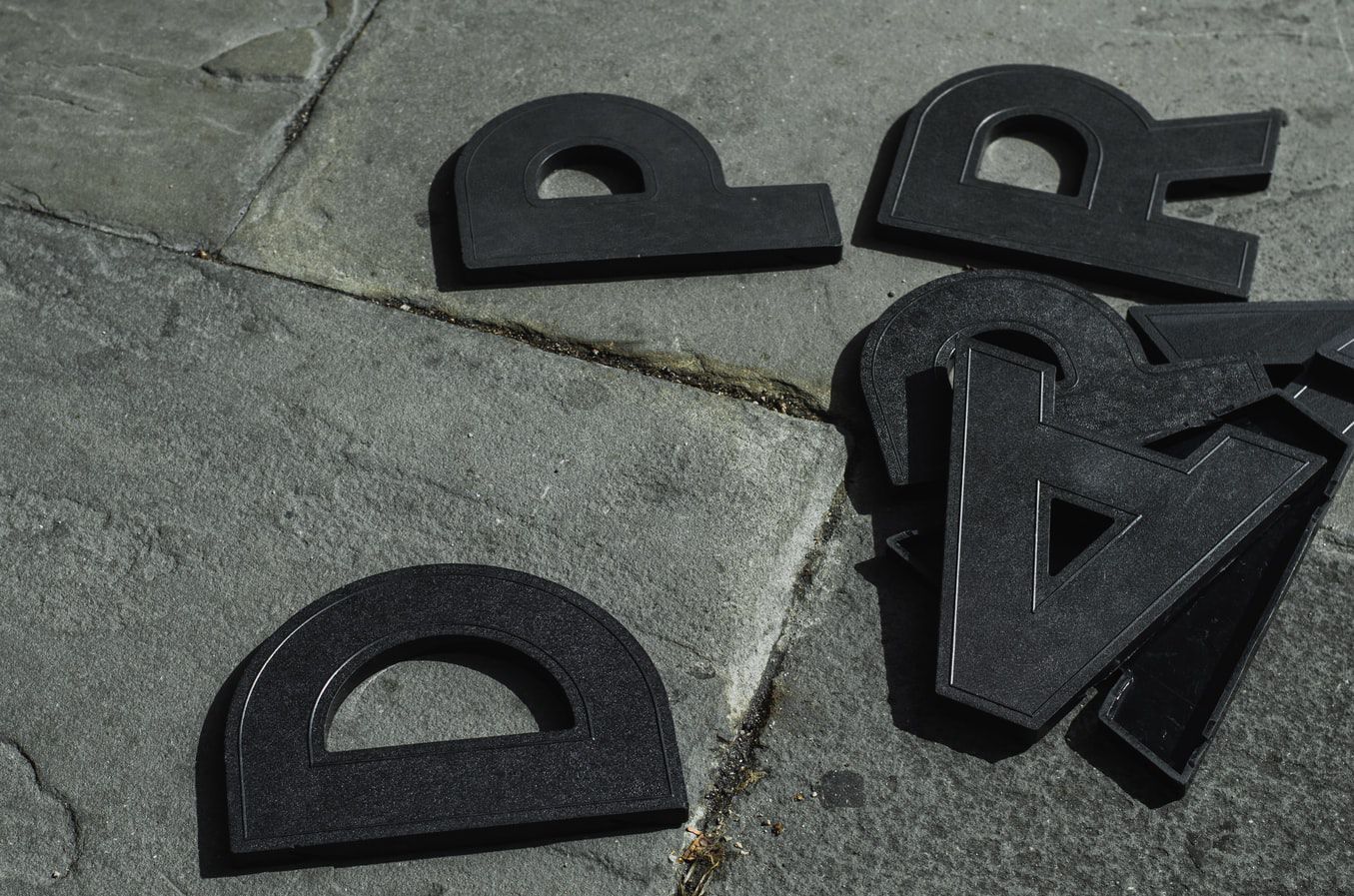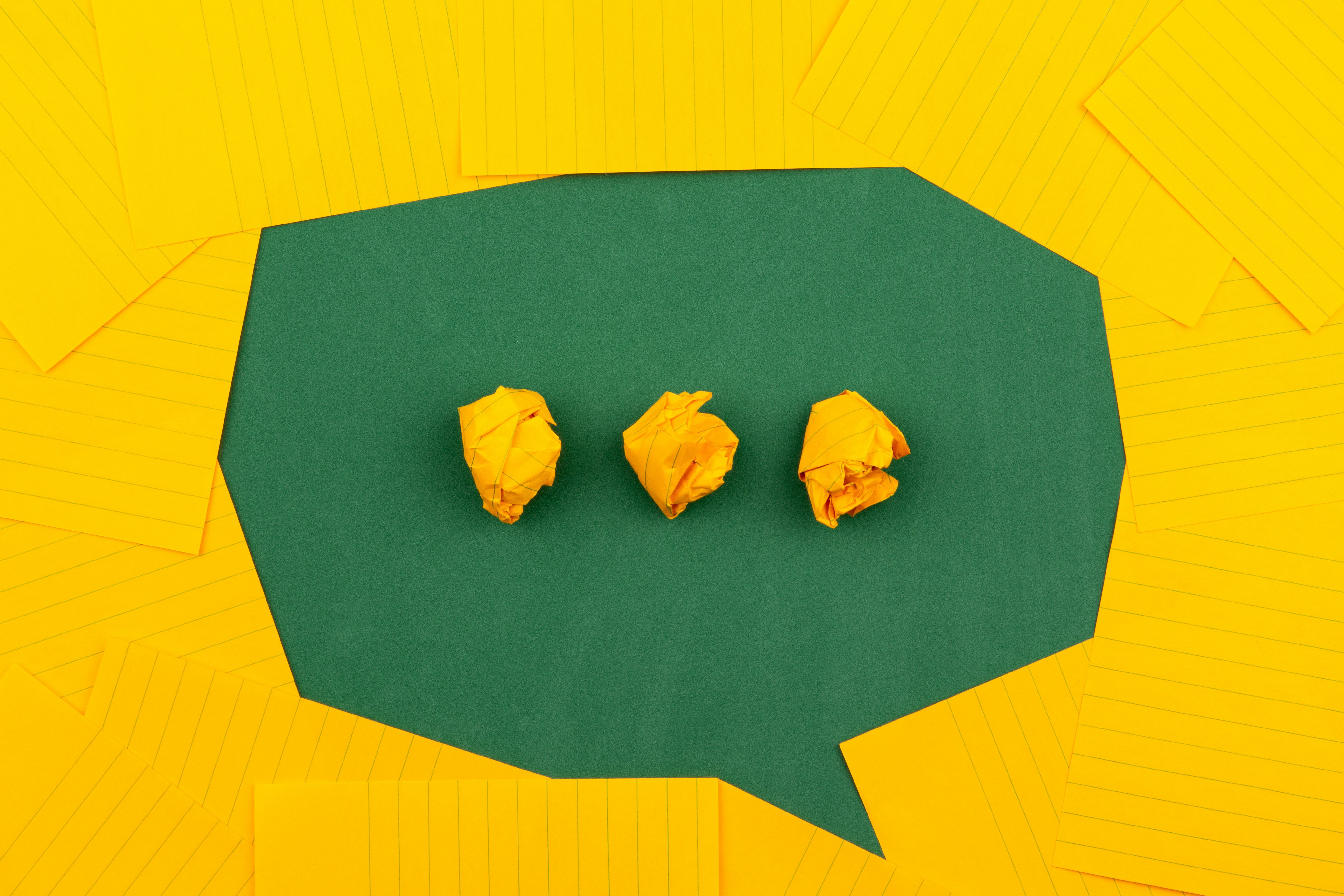 8. Use the technique of email marketing.
Email marketing, which is also known as mailing or sending mass email messages, is one of the techniques of Digital Marketing that can help increase the number of visits to a website, generating the increased organic blog traffic and the loyalty of more users.
Therefore, when designing the sending of emails to users who have agreed to receive various types of resources through subscription such as posts, ebooks, audiobooks, infographics, guides, videos, among others, they will have greater chances of increasing user loyalty if These consider it to be content that is of quality and may be useful to them personally or professionally.
In short, having a blog carries many design and maintenance details that must be constantly analyzed to improve its SEO positioning, since Google's algorithms are subject to various kinds of changes that can be very significant, transforming even the SEO ranking factors that can influence the blog to be in the first search results.
Therefore, it is necesary to constantly verify what are the necessary requirements to design SEO positioning techniques in innovative order that the blog can have a good SEO positioning and have the necessary authory to be recognized as one of the best among the competition. 


Put these tips into practice, to implement better strategies, optimize and streamline processes... We can help you!