Live chat on a website is a communication window that is shown to your users in real time, it offers the possibility of communicating with the people in charge of offering customer service or support within the website.
If at any time the user has any questions or queries while browsing the website, they will have the facility to write in this window, in such a way that the team will receive a notification to start interacting in real time. 
Benefits of having a live chat on your website

There are important reasons to implement an online chat strategy on your website, here are some of the most relevant:
Real-time conversation

It is a powerful communication tool that allows you to have a real-time conversation with your customers, you can solve any questions you have, whether about your products, services, shipments or payment methods, if a solution is given to any problem the visitor have, it is more likely that the sale will be successful.
Improves user experience

Having a tool that allows the visitor to get in touch with your brand during the purchase process increases trust, which helps improve your customers' shopping experience.
Lead generator

When users search for your page in the search engine, it is usually because they already have the idea of ​​making a purchase, compared to users who come from advertisements or other advertising means that normally only enter out of curiosity. By having a live chat, you help capture their attention and facilitate the generation of leads.
Show your brand personality

A good way to differentiate yourself from the competition is to set a brand tone in these conversations with your customers.
Boost sales conversions

On many occasions the customer has problems completing the purchase process or certain doubts arise, the live chat helps users solve them and complete the purchase.
Available 24/7

Chats on the website allow you to create automated responses even when you are not available. You have the possibility to automate the welcome message, the data collection, even the questions that you typically ask yourself most frequently. Automating certain responses will save you time and provide a solution to your clients quickly.
Know your users

Thanks to this tool you will have the possibility to collect information of interest from your users, with this information you can generate adjustments in your strategies to improve their experience and the relationship with your business.
Achieve effective live chat on your website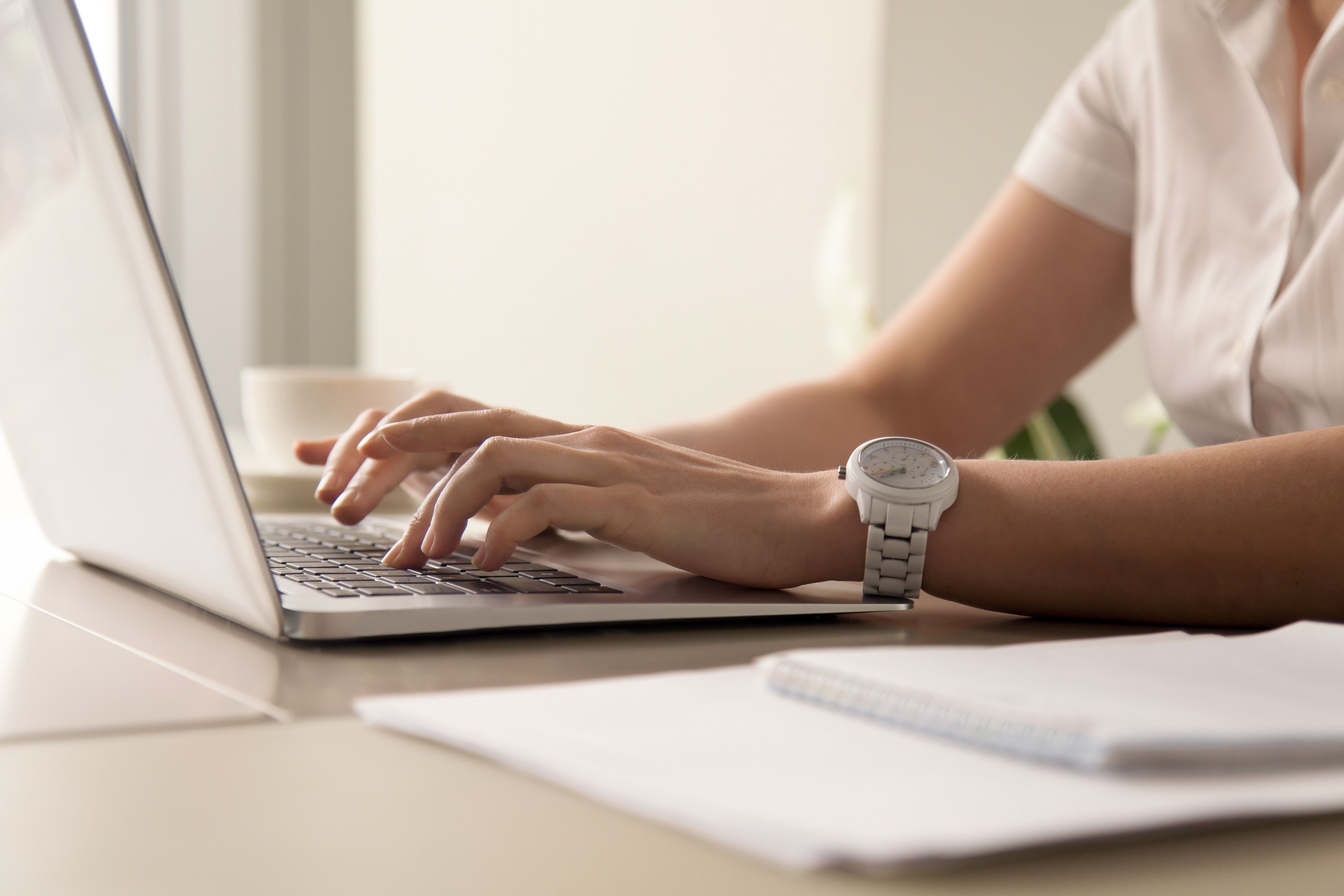 Here are some of the best practices to make your live chat on your website a success:
Welcome your user

Start the conversation in a friendly way even when the user has not asked anything, an example of an ideal way to start would be by asking: "Hello, what brings you to our site? Can I support you? " This is an excellent opportunity for the user to know that you are at their service to answer any questions that may arise.
Put it in a visible place

Make sure that the chat is located in a visible point within your website, that is easy to recognize and use.
Trained staff

Offering quality answers, solving the doubts and needs of your users is expected, make sure that the team in charge is well trained and is available to respond as quickly as possible.
Odoo live chat

With Odoo live chat you will be able to establish direct contact with your users, it can be a great opportunity to easily convert them into commercial opportunities, here are some of the great benefits that this tool offers:
Create instant welcome messages

You will be able to generate automatic welcome messages for each channel and customize the button design.
Generate predefined responses

You have the opportunity to generate shortcuts to use pre-written template answers for common questions.
Customize by country

You will be able to use multiple channels to adapt to different languages.
Customize the behavior of the window

You have the ability to define how the Live Chat button appears. You can decide if the chat opens automatically and after how long.
Chat history

You will be able to review the responses and reactions of customers and employees to learn and improve the way you respond.
This tool is essential because from the moment the user enters your website, the chat accompanies and supports them throughout the process, in addition, it is a very fast communication channel which helps to improve customer service and increase conversions.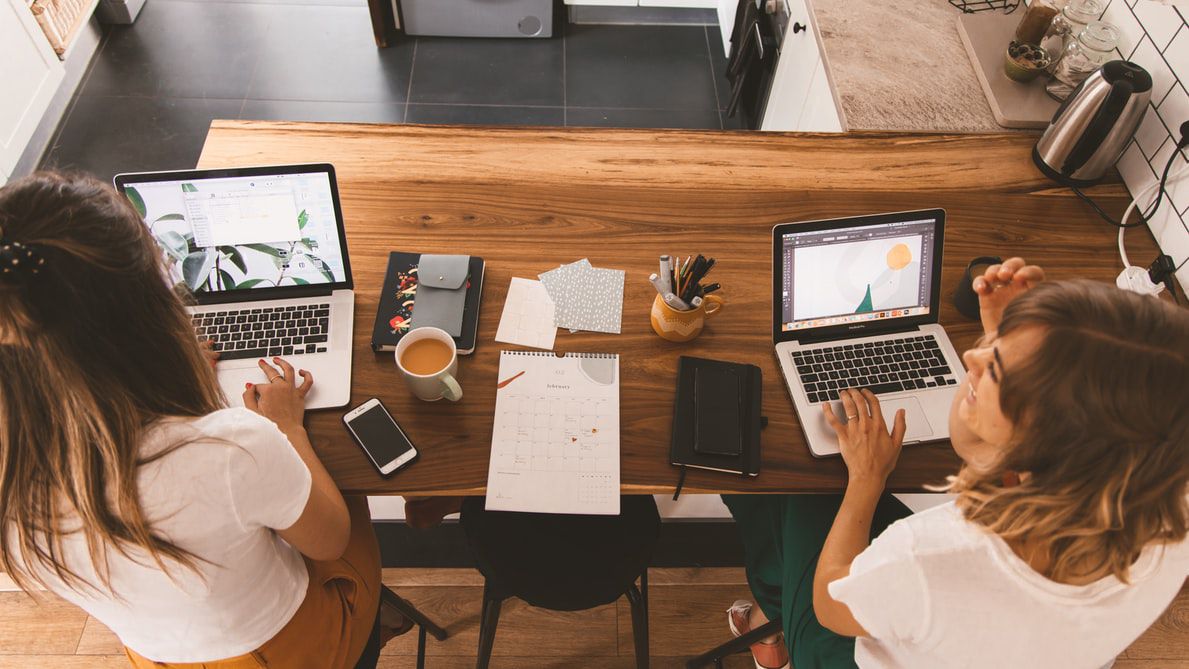 Start generating leads, answering questions and helping your users, start with Odoo Live Chat