Throughout this blog post we will tell you what performance evaluation is, the benefits that implementing this type of evaluations provides to your company, the different evaluation methods, and we will share a tool that will be your ally to do this process easier.
The members of your work team are the people in charge of your company moving forward, reaching its objectives and growing day by day. Knowing the performance of each employee is important to understand what they need and how they can improve, it will help you make more informed decisions for your company and the people who work within it.

What is employee performance appraisal? This evaluation is an important tool for the human resources area, since it allows to objectively measure the performance of each of the employees according to their job position, as well as their productivity.
There is usually worry and stress when talking about this evaluation and contrary to what is thought, it should not be perceived as something negative, it should be taken as an opportunity for improvement, since thanks to it is easier to find ways to develop the maximum potential in each of the employees.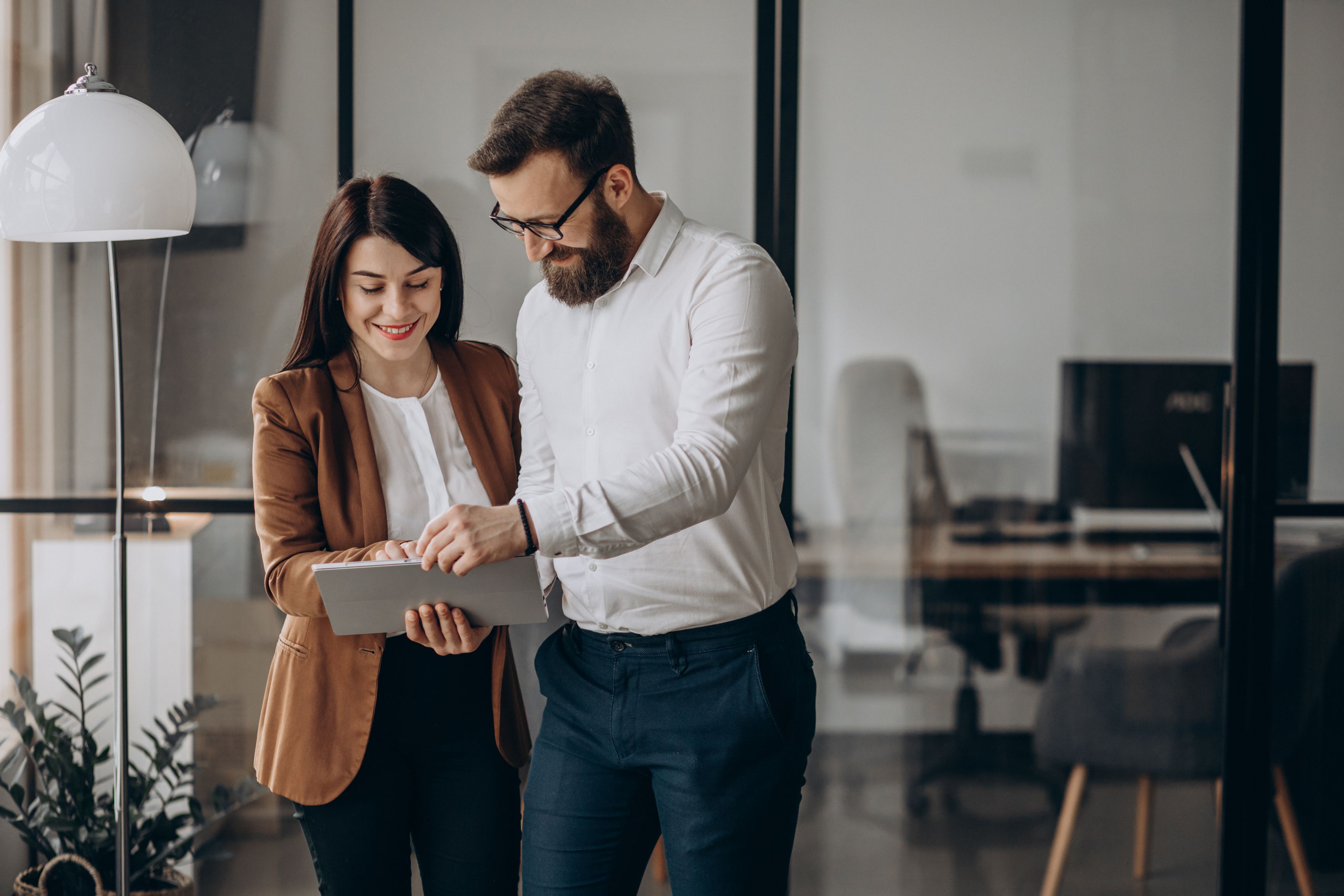 Benefits of conducting performance appraisals on employees

Periodically evaluating your work team gives you the opportunity to give continuous feedback to all the employees who participate in the evaluation, in addition to bringing various benefits. Here are a few briefs:
Increase your performance. Applying this instrument regularly increases employee commitment and performance thanks to the feedback provided at the end of the evaluation.
Improve communication. Problems could be solved due to lack of effective communication when implementing the evaluation, since the objectives of the company and the future that it has for the organization are raised at the time of the feedback. 
Detection of strengths.  Thanks to this evaluation you will be able to know some strengths, as well as the perseverance and compliance of your employees, that you may not have known. Which will allow you to make decisions regarding promotions.
You will be able to visualize the needs of the collaborator. These evaluations will provide you with important information about employee performance. Insufficient performance could be an indicator that you need to improve training, improve onboarding or, as we mentioned in the previous point, more easily visualize the strengths in your employees.

Detect employees who are no longer beneficial to your company. Thanks to this measurement, you will know when an employee is no longer being productive for your company, and thus you can take the necessary measures to improve.

It is also important, since it allows improving human relations within the company in all directions, both vertically and horizontally.
Evaluation models

Now that you know what this type of evaluation is and some of the benefits that this type of evaluation brings to your company, it is time to talk about the various performance evaluation models that exist, each one has different advantages and disadvantages. It will be the task of the human resources department to decide which method best fits the objectives of your company. Here are some evaluation models
360 degree performance evaluation model

This evaluation is used to measure the performance of an employee in a global and subjective way, it is based on the relationships they have within the company. It is a self-evaluation, in addition to being evaluated by co-workers, direct managers and sometimes also by clients when the employee frequently interacts with them.This makes it easier to identify the strengths and weaknesses of the evaluated person, in order to reinforce their areas of opportunity, helping to increase their degree of competitiveness.

Self appraisal

This method helps a lot to observe how they see themselves and how they consider their work and their performance in daily tasks. In this type of evaluation, no one disputes the results that the collaborator has given himself.
180 degree performance evaluation model 

In this model, the employee is evaluated by their bosses, their direct colleagues (members of their work team) and sometimes by clients when the employee has a frequent relationship with them. 

This evaluation does not include those employees who directly respond to them.It is important that the evaluators have an opinion about their professional skills, that is why it is essential that they have had the opportunity to work with the evaluated person.
Evaluation model by goals and objectives

When a project begins, objectives are established that the collaborator must meet in a certain period of time, and it is evaluated at the end based on the fulfillment of said objectives. 
It is essential that after the analysis, the collaborators are informed about their results, so that each one has knowledge of what their competencies are and here is the ideal time to grant some recognition to the best performances. 
Should I use evaluation software?

Managing performance evaluations is a task that brings various benefits to the company, however it is a very laborious task for the human resources department, since evaluations have to be prepared and the results analyzed.
Using software that contains automated schedules helps to make the process simpler and also benefits your company with other options such as the historical results store, the relationship of the evaluation in the employee master, with statistics of results between all the evaluations. 
The use of specialized software in performance evaluation could be a great ally, since it can streamline the work of the human resources department.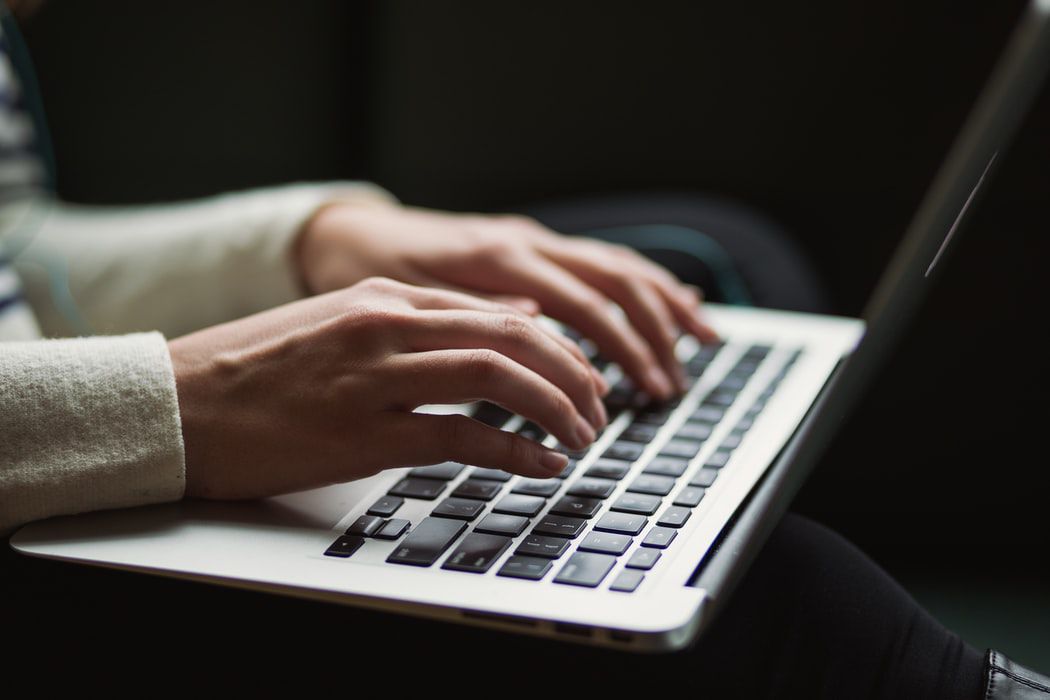 Odoo
Odoo is a software that will allow you to establish periodic evaluations to your employees, the evaluation module offers various benefits, here are some of them:
Use templates or create them from scratch. It allows you to create surveys to collect the information of your employees, you can select from the existing templates or create it, adapting it to your needs.
Automate the process. Create evaluation plans with a clear schedule to automatically generate interview requests, sending automatic emails and evaluation requests. Easily configure which employees will receive the form. 
Classify valuations. You will be able to filter and classify the evaluations by employee, status, date and name of the plan to have a clearer view of the evaluations.
Export responses easily. Odoo allows you to convert any completed evaluation into a PDF form that will be ready to print.
Performance evaluation is undoubtedly a tool that will help you to know the performance of your employees in the company and will help you make informed decisions. Having a software will be key to automate and make the whole process simpler and more efficient.

Evaluate the job performance of your employees in a simple way